Mobile difficulties plague workers in the office, no easy choices
Trying to keep mobile solutions secure in the workplace, and requires security software and employee reeducation.
Published Thu, Mar 6 2014 10:32 PM CST
|
Updated Tue, Nov 3 2020 12:18 PM CST
Tablets and smartphones helped force users into a mobile lifestyle, in which e-mails, content, work, and entertainment need to be optimized for non-PC devices.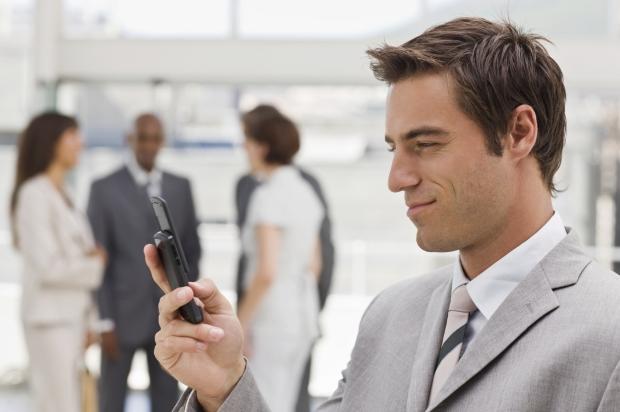 Businesses risk downtime, lost productivity, legal problems, and possible customer backlash if data is compromised, especially due to negligence, and presents a unique problem.
"I haven't seen a lot of good products to add to tablets and smartphones - yet," said Bruce Campbell, Clare Computer Solutions VP of Marketing, in a statement to TweakTown. "While malware for these devices is on the rise, the more common problem is these devices being lost or stolen with personal or company data. Software that will enable the device to be 'wiped' clean if stolen or lost is a good idea."
Consumers have a difficult time trying to keep devices secure, and the problem escalates in the workplace.
"Handhelds can also be a security risk when used to access company computing resources. Network administrators need to work with company officials to devise a Bring Your Own Device (BYOD) policy to ensure that employees use devices that can be supported and secured."
Trying to properly adopt BYOD is an issue facing SMBs and corporations, as the importance of protecting company data is critical. In addition to internal services such as mobile e-mail to CRM data, companies also run the risk of losing customer data and sensitive information.
Related Tags