Israel wants to turn country into cybersecurity "global center"
Silicon Valley and Israeli companies want to boost working relationships at a time when cybersecurity is a major initiative for national governments.
Published Mar 6, 2014 5:25 PM CST
|
Updated Tue, Nov 3 2020 12:18 PM CST
0 minutes & 49 seconds read time
Israeli Prime Minister Benjamin Netanyahu recently discussed his country's budding cybersecurity industry, which is tasked with stopping attacks from Islamist militant organizations and cybercriminal groups.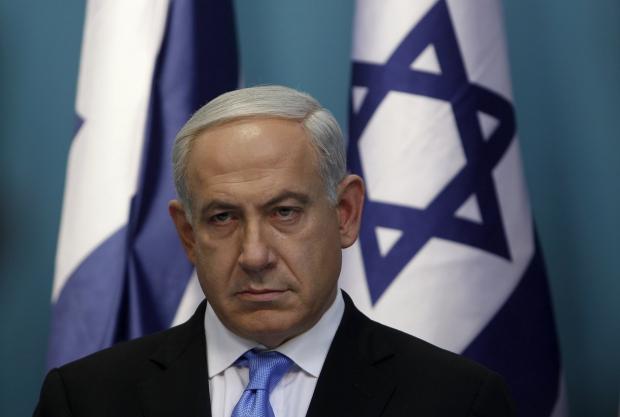 During the interview, Netanyahu was asked about companies purchasing Israeli technologies and whether they should be worried of NSA-like spying behavior.
"My point is that to build in Israel a global center for cybersecurity, in other words to prevent this spying to prevent the piracy, to prevent sabotage" Netanyahu said in an interview transcribed by BloomBerg. "You have user accounts. You have to protect them. You have bank accounts. You have to protect them. You have electricity grids. You have to protect them, traffic systems and aviation systems. All of these can be both individually and national infrastructures could be imperiled by cyber-attacks, are imperiled by cyber-attacks."
Netanyahu also said he has made it easier for Israeli startup companies to develop technologies and join other companies while trying to improve proprietary knowledge of cybersecurity.
During RSA and other conferences hosted in San Francisco, there are a growing number of Israeli companies demonstrating their solutions. A closer working relationship between Silicon Valley and companies based in Israel have to work through government bureaucracies, but could be important for both sides moving forward.
Related Tags