Social media platforms used to monitor HIV risk, other medical issues
Healthcare and social media has created a unique opportunity to conduct research and communicate directly with patients and prospective patients.
Published Tue, Mar 4 2014 4:20 PM CST
|
Updated Tue, Nov 3 2020 12:18 PM CST
The use of social media with real-time capability could one day be used to track drug and medical issues, hopefully able to prevent medical outbreaks. Using Twitter analytics and linking the collected information with drug use and geographic data, for example, could allow big data to provide another good tool for medical researchers.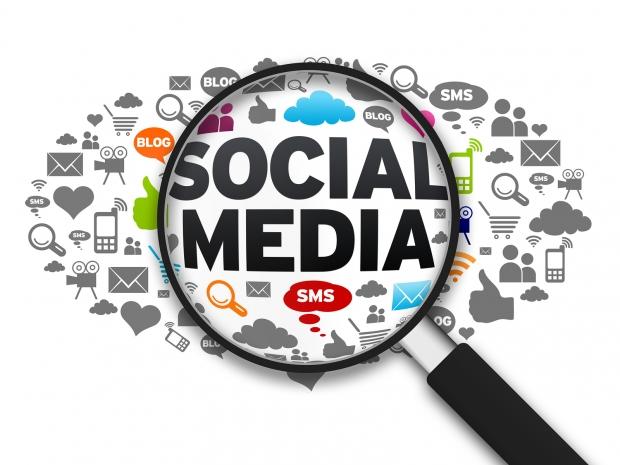 "Ultimately, these methods suggest that we can use 'big data' from social media for remote monitoring and surveillance of HIV risk behaviors and potential outbreaks," said Sean Young, David Geffen School of Medicine assistant professor, in a statement.
There is growing interest among university researchers and the private sector teaming up to monitor medical risk behavior - and to try and predict where a medical outbreak might occur next - though it's still a complicated matter. Of 550 million tweets collected from May 26 to Dec. 9, 2012, researchers found 8,538 tweets related to sexually risky behavior - and more than 1,300 implying stimulant drug use.
Doctors from Henry Ford Hospital in Michigan tweeted a live surgery, while other medical experts share studies, news stories, and other content with patients. Becoming more active on social media comes with risks for healthcare providers, though can be an important communication tool, especially dealing with younger demographics used to chatting online.
Related Tags