US Banks to upgrade 95% its ATMs before Microsoft axes support for XP
Some banks in United States are purchasing an extension support plan while they start upgrade process for its ATMs.
Published Tue, Mar 4 2014 9:57 PM CST
|
Updated Tue, Nov 3 2020 12:18 PM CST
About 95% of U.S. banks are using Windows XP for ATMs. That could be troubling as Microsoft plans to shut down tech support for this operating system on April 8. Microsoft will no longer provide security updates for Windows XP.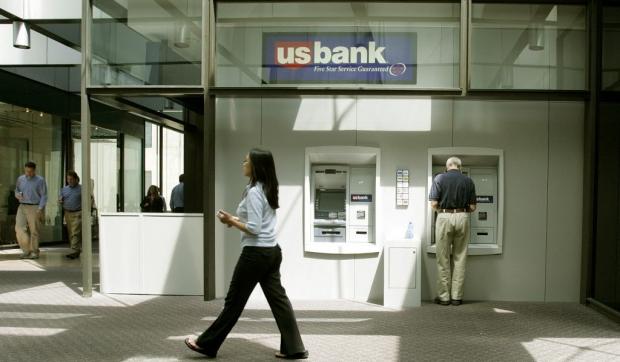 U.S. Banks and ATM experts are taking this seriously. If banks are unable to complete upgrading all of its ATMs with the newer Windows OS by April, customers might be at risk of being exposed to any kinds of patch holes if any security flaw was found after Microsoft axes its support. This will be a good opportunity for hackers to exploit many ATMs, so its a race against time for a majority of banks.
For now, U.S. banks are trying to make a deal with Microsoft to get OS support extension for Windows XP, till the time they are done migrating all ATMs to the new Windows platform. JPMorgan one-year extension package and plan to start upgrading ATMs to Windows 7 by July. Citibank and Wells Fargo will also be upgrading its ATMs as well.
What's strange is that ATMs used in malls, bars and convenience stores have less to worry about as those independent ATM machines by Triton, Genmega and Nautilus Hyosung is using an older operating system called Windows CE, which will has official support from Microsoft.
In United States, its estimated that there are about 210,500 ATMs out of which about 200,000 units use Windows XP. One ATM manufacturer 'Diebold' is taking this opportunity to upgrade its machine's card readers as well so that ATMs can accept more secure chip-and-pin ATM cards.
Related Tags