Scientist use laser beam to control the mind of a fly
Researchers at the Howard Hughes Medical Institute have successfully used a laser beam to control a fly's mind and make it mate with a ball of wax.
Published Mar 3, 2014 7:05 PM CST
|
Updated Tue, Nov 3 2020 12:18 PM CST
0 minutes & 56 seconds read time
Research into remote mind-control took another step forward this week when scientist from the Howard Hughes Medical Institute managed to use a laser beam to convince a fly to mate with a ball of wax. The experiment, dubbed Fly Mind-Alternating Device (FlyMAD for short), utilizes a laser beam which is projected onto the fly's head and stimulates the fly's brain which has been altered with heat-activated proteins.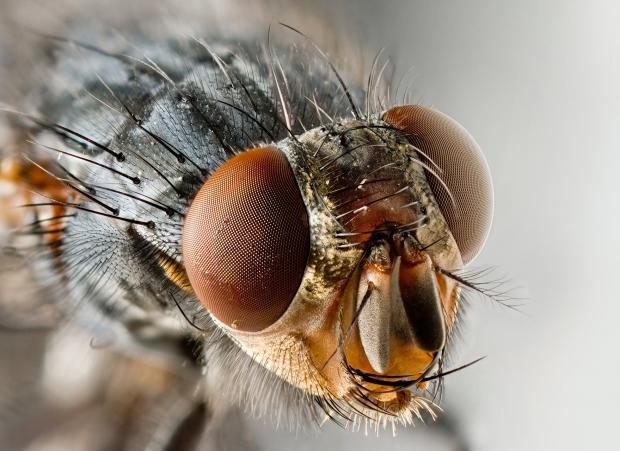 By using FluMAD to warm the fly's brain, researchers were able to cause the fly to instantly court the closest object nearby and then proceed to mate with it. The study says that the effects of the laser were so effective that it took an entire quarter of an hour for the fly to calm back down and return to normal. A similar study took place with mice and used normal white light to stimulate neurons in the rodent's brains, but the white light was ineffective on flys as it is unable to penetrate the insects exoskeleton.
Despite what you may think (I'm Looking at you Anthony), this research is not being conducted to bring forth mind control, but rather is being used to help researchers determine what happens when two neurons of opposing effects are activated simultaneously. This will help researchers map how the brain prioritizes neuron traffic, as well as finally understand how decision making parts of the brain function in different people, animals, and insects.
Related Tags