Keurig will use DRM in new coffee machines to stave off refill market
Keurig wants to choke off the K-Cup refill market with a new DRM system that will only allow official refills to be used.
Published Mar 3, 2014 12:37 PM CST
|
Updated Tue, Nov 3 2020 12:18 PM CST
1 minute & 5 seconds read time
Keurig's single cup coffee system is one of the hottest trends in both the home and office today, and as a result hundreds of third-party K-Cup refill brands have popped up all over the US and Canada. Much like the inkjet printer market or even gaming consoles, the profit is not in the main system, but is in the refills of coffee, ink, or game licenses. With refill competitors offering refills that are cheaper by up to 25-percent Keurig is not making as much money as it would like.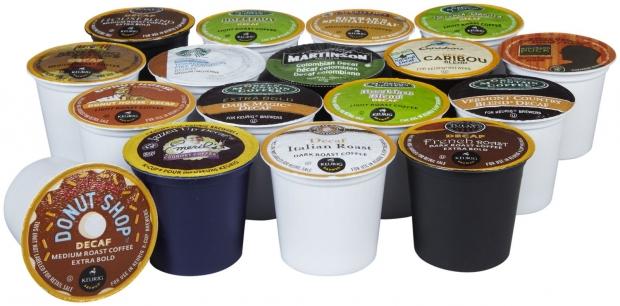 It appears that Keurig is looking to remedy this problem in a similar way that the software industry has attempted to thwart off piracy. In official documentation from an on-going lawsuit between TreeHouse Foods and Keurig, the plaintiff (TreeHouse Foods) says that Keurig is working on a DRM system that would only allow its K-Cups and officially licensed refills to work with the system. While no information was given on exactly how this DRM system will work, I expect that it will be RFID tag based.
During its quarterly earnings call, Keurig's CEO confirmed that it was working on a system that will not work with unlicensed refill cups, and that the next generation of coffee machines from the company will be "game-changing." Industry analyst suggest that the Keurig 2.0 will launch this fall, and that if a DRM system is introduced customers can expect a rise in price for both the machines and the "official refills." What do you think about this? Is Keurig shooting themselves in the foot, or will officially licensed refill cups make you more apt to buy a Keurig?
Related Tags