Recent leaks shows more Titanfall images, maps and modes
Redditor member leaked 10 screenshots of the Titanfall maps and more information about its campaign gameplay.
Published Mar 3, 2014 10:55 AM CST
|
Updated Tue, Nov 3 2020 12:18 PM CST
1 minute & 6 seconds read time
Information and images from upcoming game 'Titanfall' is still being leaked. This time it contained a lot of information about the game which was present on the files of the BETA version of the Windows version of the game. The leak was done by 'FallenFusion' in Reddit's Titanfall sub-reddit section.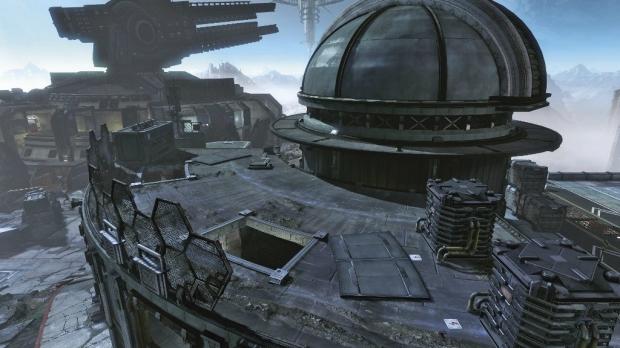 The game's campaign will have nine matches: five rounds of death match called 'Attrition' which can be played as either Intersteller Manufacturing Corporation or Militia. There's also 'Capture the Flag' and 'Last Titan Standing'. The 5th game type is called 'Pilot Hunter' mode where killing every pilot (human) is killed, but killing the AI opponents would lower the time to earn titans and the ability to regenerate the titan core.
The leak contained a total of 10 screenshots which shows different maps and more. One of them was about 'Generations' where once the players reaches the level up cap, they can reset their progress. It will reset the player's experience, unlocks and completed challenges. What will not be reset is their Burn Card collection. What's more is that second generation pilots can earn experience 10% faster than the player's first gen counterpart. It was also revealed that the rate of experience boost increases as your player resets its experience and crosses to another generation.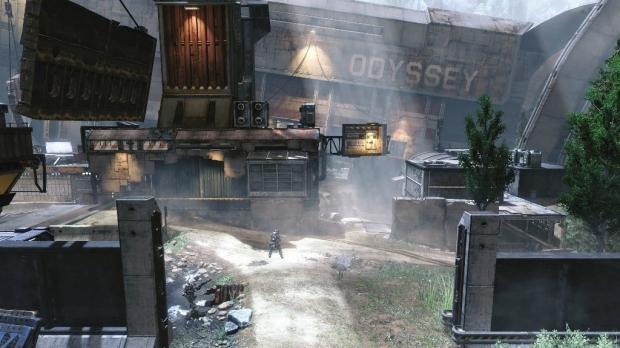 ]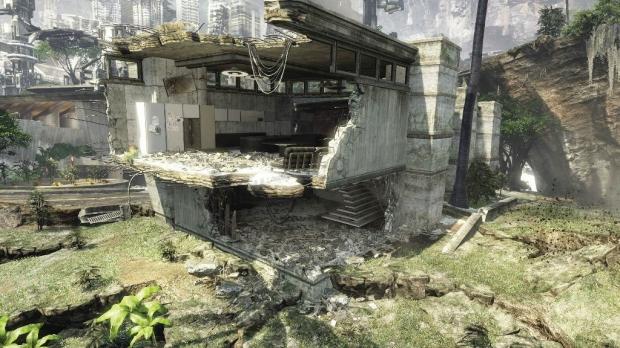 The leak also contained information about 15 maps with 'ziplines' where pilots can use it to traverse the land. Some areas will contain heavy turrets, but it can be hacked by either teams.
Titanfall by Respawn Entertainment will be released by March 11 on PC and Xbox one, followed by March 25th on Xbox 360 with Electronics Arts as publisher.
Related Tags