Don't believe in climate change? Apple CEO says sell your Apple stock
Tim Cook tells the world if you don't believe in climate change, to get out of Apple stock.
Published Mar 1, 2014 6:17 AM CST
|
Updated Tue, Nov 3 2020 12:18 PM CST
1 minute & 2 seconds read time
Apple CEO Tim Cook has a strong stance on people who don't believe in climate change, so much so that he recommends you "get out of the stock" if you don't believe in human-made climate problems.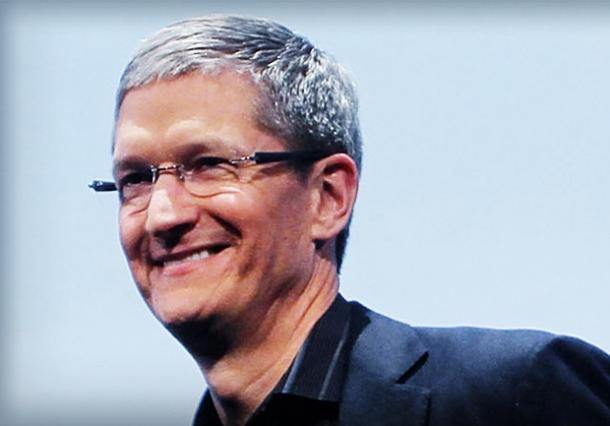 During Apple's annual shareholder meeting on Friday, not only did the Apple CEO claim that its competitors "getting ripped off left, right and sideways", but he pushed that Apple is concerned about the environment. Cook rejected the suggestion from a conservative, Washington D.C.-based think tank that the company has given up on environmental initiatives that don't contribute to Apple's bottom line.
The organization, the National Center for Public Policy Research (NCPPR) hasn't thought highly of Apple's increasing reliance on green energy, or seeing Cook hire the former head of the Environmental Protection Agency, Lisa Jackson, to take control of sustainability efforts for Apple. Ahead of meeting, NCPPR General Counsel, Justin Danhof said: "We object to increased government control over company products and operations, and likewise mandatory environmental standards. This is something [Apple] should be actively fighting, not preparing surrender".
Cook didn't take it nicely, reminding Danhof that even though Apple has plenty of cash reserves, it is not in the business of caving to shareholders demands, especially those driven by politics. Cook said: "We do a lot of things for reasons besides profit motive. We want to leave the world better than we found it". The Apple CEO said that anyone who finds the company's environmental dedication either ideologically or economically ill-advised, that they can "get out of the stock".
Related Tags