Apple says its competitors are ripping it off, big time
Apple on its competitors: "we're getting ripped off left, right and sideways"

Published Fri, Feb 28 2014 11:59 PM CST
|
Updated Tue, Nov 3 2020 12:18 PM CST
Apple held its annual meeting yesterday, where CEO Tim Cook had some interesting things to say about the company, its products, and its competitors. Investors and Silicon Valley executives are wondering if Apple is able to transform the technology world with a new device, with rivals taking big pieces of its market share away.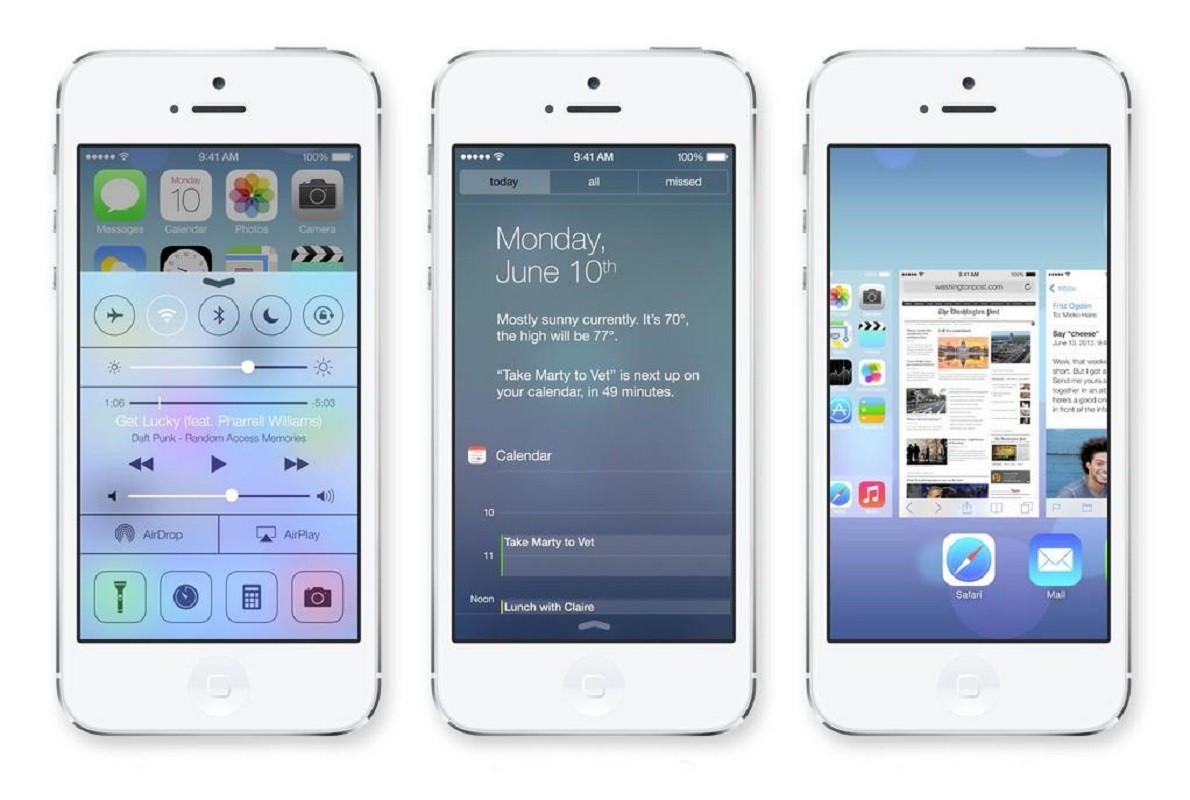 Cook said during Apple's annual meeting: "We're working on some things that are extensions of things you can see and some that you can't see". Cook was referring to the 32% increase in research and development spending in 2013. Cook was hit with a question regarding Apple's innovation, but said that the company preferred to not talk about products that are in development, as it didn't want to tip off the competition.
Cook said: "you an see we're getting ripped off left, right and sideways". Cook took some jabs at Google, saying that most Android users are still using older versions of Google's mobile OS, which poses a security threat. Maybe Cook forgot about the hotpot of disaster iOS has been in recently with security. He did compare it to iOS, where the Apple CEO stated that 89% of users on iOS-based devices have the most recent version of the software.
Related Tags