Formula 1 race car team tripped up by virus, loses day of testing
Computer virus hits professional race car team, Formula 1 team loses day of track testing.
Published Fri, Feb 28 2014 8:48 PM CST
|
Updated Tue, Nov 3 2020 12:18 PM CST
A computer virus reportedly took down a Formula 1 race car team was supposed to be on the track, helping mechanics and drivers lock things down. Instead, the Marussia team was downed for almost an entire day of driving due to an unexplained computer virus that will be investigated to prevent future issues.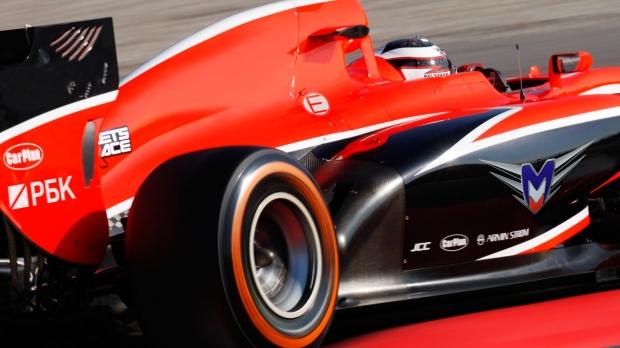 "It started off with the first disaster, which was a computer Trojan-type virus in the racks, which cost us the best part of the day," Marussia team principal John Booth recently told AUTOSPORT. "So that set the tone for the week."
Modern Formula 1 cars have a large amount of electronics, with team managers able to carefully track vehicle performance during practice laps and throughout a race.
Marussia will now need to scramble to complete testing as the Formula 1 race season begins in a couple of weeks, with the Australian Grand Prix scheduled in Melbourne on March 15.
Related Tags