Alleged British hacker wants to stay in UK, avoid US extradition
British hacker wants to face charges in the UK and will look to oppose any extradition requests issued by the US government, his lawyers say.
Published Fri, Feb 28 2014 12:41 PM CST
|
Updated Tue, Nov 3 2020 12:18 PM CST
Alleged British hacker Lauri Love is accused of hacking into US Federal Reserve computers, and his lawyers will "vehemently oppose" all attempts to extradite him. If convicted in the United States, Love faces up to 12 years in federal prison, according to FBI officials anxious to have him land on U.S. soil.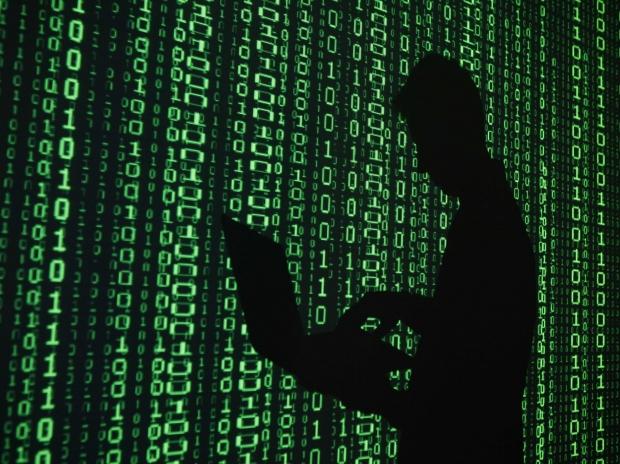 The UK national Crime Agency also is looking into Love's alleged hacking behavior, though the UK court system wants to see the "sophisticated hacker" stay in the UK.
"If there is an extradition request from the United States it will be vehemently opposed," said Karn Todner, Love's legal advisor, in a statement to the BBC. "We believe that if Mr. Love is to face charges that they should be, and will be, in the UK."
The US-British relationship is extremely close, but the British government has been hesitant to extradite hackers and cybercriminals to the United States - there is constant fear of unjust punishment handed down by the U.S. government against cybercriminals.
NASA hacker Gary McKinnon, who broke into NASA, US Navy, and other US federal computer systems avoided extradition to protect his human rights. If convicted in the US, he could have faced 70 years - and there was concern he would be sent to Guantanamo Bay.
Related Tags