Japanese government says bitcoin must be internationally regulated
The Japanese government says bitcoins must be internationally regulated to avoid exploitable loopholes.
Published Thu, Feb 27 2014 11:46 PM CST
|
Updated Tue, Nov 3 2020 12:18 PM CST
The Japanese government believes bitcoin regulation needs to be a global endeavor among U.S., European and Asian governments, which will keep it more secure from possible money laundering. Meanwhile, US Congress should look at effective manners to regulate bitcoin and other virtual currencies, said Janet Yellen, U.S. Federal Reserve Chair. Manhattan U.S. Attorney Preet Bharara wants to see how Mt. Gox and other bitcoin businesses or exchanges dealt with cyberattacks, which is a major security concern.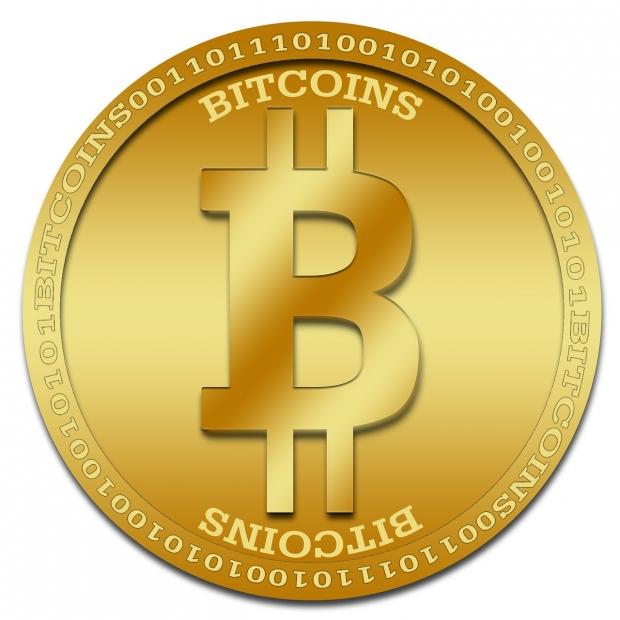 Since the bitcoin currency is unregulated, and no regular financial institutions are involved, there is concern over transactions - and taxes. Bitcoin owner identities also are not public information, so there is a certain underground feel to the still volatile currency.
"It's not just the Ministry of Finance; many other agencies are related," said Jiro Aichi, Japanese Vice Finance Minister, speaking during a recent news conference. "As for its legal position, a currency (under Japan's jurisdiction) would be coins or notes issued by the Bank of Japan. At the very least, we can say bitcoin is not a currency."
Despite the recent downfall of the Mt. Gox Bitcoin exchange, there is still a lot of talk surrounding the digital currency. While some retailers are using Bitcoin to provide another payment information for customers, other stores are worried about the constant change in Bitcoin value.
Related Tags