Yesterday we posted a news story about a top-secret meeting between Elon Musk and Apple executives, that sparked many rumors about Apple's possible acquisition Tesla Motors, but today a little more light has been shed on the meeting and its topic. Sources tell TweakTown that the meeting was not about an acquisition, but rather a partnership to bring a new-age battery manufacturing facility to the US.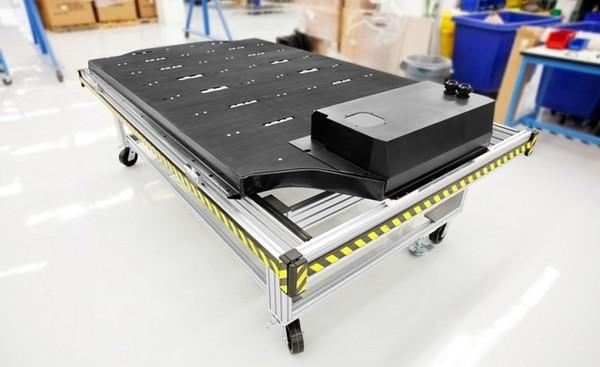 It's no secret that Tesla has been spending millions on new battery research to ultimately invent a new battery to power its Model S and upcoming Model X vehicles, and it appears as if that research is close to paying off. Sources tell us that the recent meeting between Tesla Motors and Apple were to discuss a partnership that would build a next-generation battery manufacturing facility right here in the USA. Not much is known about the type of batteries that may be manufactured, but chances are good that it is based on Lithium technology.
With backers such as Elon Musk, and record breaking growth on the stock market, one does have to ask why Tesla would need Apple's help, and the answer is quite simple. To minimize risk... Apple has tons of cash just sitting idle in banks, and Tesla knows that they have also been looking at more efficient battery technology. When you really sit back and think about it, Apple is the perfect investor and partner for a new state-of-the-art battery manufacturing facility, and Tesla apparently wants them on board.