Many people will only know the infamous Kim Dotcom for his trouble with law enforcement over the file sharing website, MegaUpload, but Dotcom is actually most famous for being the best Call of Duty player in the world. For the past few years, Dotcom has dominated the world leader boards in several CoD games including Black Ops II as well as the recent title; Call of Duty: Ghosts, but all good things must come to an end.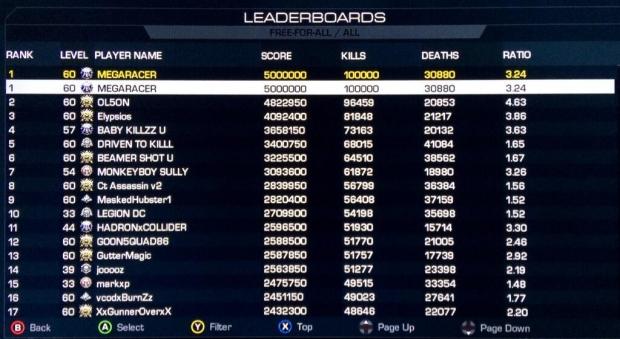 Today Dotcom announced that he would be retiring from the Call of Duty franchise after becoming the first person in the world to reach 100,000 kills in Free-For-All mode in Call of Duty Ghost. A score of 5,000,000 accompany's that achievement, and to really put things into perspective, Dotcom managed to kill 100,000 players with only dying about 31,000 times himself, meaning for every time he died, he killed almost 3.5 people.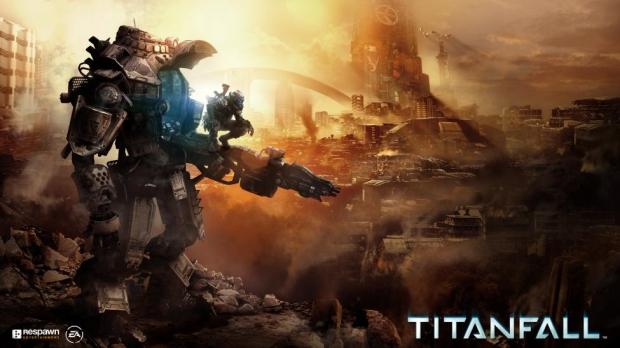 Dotcom's next goal is to become the best Titanfall player in the world, and with the game being developed by two past COD developers, there are a lot of similarities, making this the perfect game for Dotcom to dominate. With Betas active now, and the game officially releasing in March, we wont have very long to wait until we find out just how good Dotcom is at Titanfall either!