Tax Dispute in India won't affect Nokia's planned sale to Microsoft
With Tax disputes still pending in the court and with a very close deadline, will Nokia be able to complete its deal with Microsoft as promised??
Published Mon, Feb 17 2014 12:23 AM CST
|
Updated Tue, Nov 3 2020 12:18 PM CST
It was reported earlier that Nokia was in serious trouble with the Indian government over a tax evasion dispute of a jaw-dropping amount of $542 Million. As a result, the authorities raided the company's factories and offices in India. The matter is still pending in the court, but the situation escalated to a point where the company later threatened to pull its entire manufacturing business from India. In September 2013, Microsoft made a deal with Nokia to acquire the company.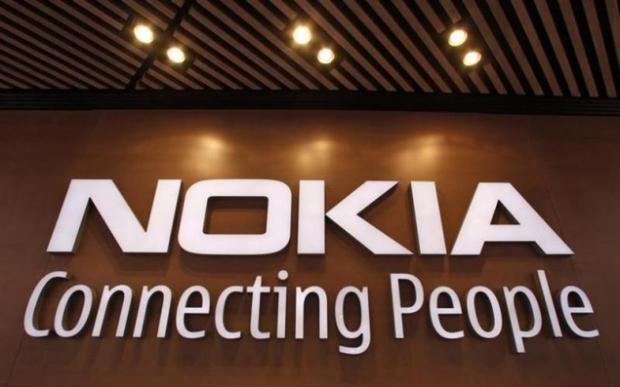 Because of the tax evasion dispute that involves its factories in India, the company's planned sale to Microsoft would become complicated, according to WSJ. The report explained that that this complication involves a factory in Chennai which makes millions of mobiles per year and the deadline to complete this transaction should be completed by the end of Q1 2014. If the factory is not included during the transition, it may continue its operations as a "contract manufacturer" for Microsoft until the disputes are cleared. This step however would make it more complicated for Nokia.
Since this factory is a major component in the deal and therefore not an establishment that can be omitted or sold later, it was speculated that it would result to a stalemate. The operations was not suspended, but if the transfer is not completed before Q1 2014, the situation may put 8,000 jobs at stake who are currently working in the same factory. But Nokia issued a statement which claims otherwise.
In a statement, Nokia said:
"Nokia would like to stress that recent developments in India related to ongoing tax proceedings are not expected to affect the timing of the closing nor the material deal terms of the anticipated transaction between Nokia and Microsoft, announced on September 3, 2013."
Related Tags