Unnamed U.S. law firm caught up in NSA spying, report states
It looks like the NSA also worked with the Australian government to spy on a U.S. law firm retained by the Indonesian government.
Published Sun, Feb 16 2014 7:19 PM CST
|
Updated Tue, Nov 3 2020 12:18 PM CST
American attorneys were caught up with the NSA's global surveillance program, as an unnamed U.S. law firm representing an overseas client currently in a bitter legal battle with the U.S. government. Specifically, the Australian and U.S. governments agreed to share information on a law firm that was retained by the Indonesian government - and information protected under attorney-client privilege was likely included.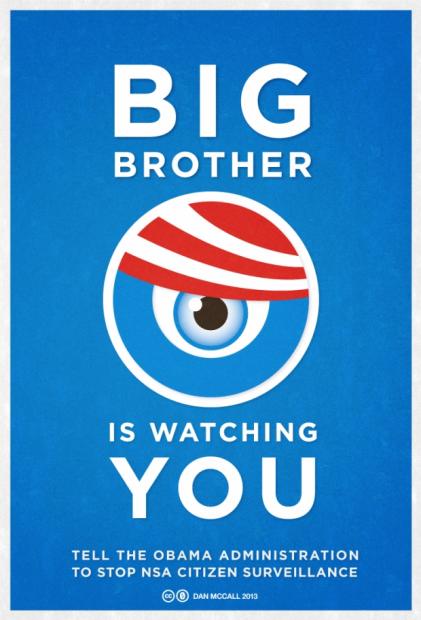 Attorney-client privilege isn't protected from NSA eavesdropping, though the American Bar Association demands attorneys to "make reasonable efforts" so confidential information isn't shared with others.
There has been growing concern that governments conducting spying and surveillance could breach attorney-client privilege with little recourse.
The controversial NSA surveillance program has shown frightening sophisticated practices, with U.S. residents, foreign citizens, government leaders, and others being spied on. Former NSA IT worker Edward Snowden, currently in Russia on temporary asylum, has greatly informed the public of spying behavior in the digital age.
Related Tags