Target execs may have ignored security warnings from internal IT
Target received numerous warnings from U.S. government officials and security researchers, though appear to ignore them.
Published Fri, Feb 14 2014 2:08 PM CST
|
Updated Tue, Nov 3 2020 12:18 PM CST
Target management received numerous warnings related to the company's cyber security issues, with at least 60 days notice before hackers stole information about millions of accounts. Despite concerns from security experts, Target may have ignored security warnings in favor of installing a new system and making sure it was in place prior to Black Friday 2013.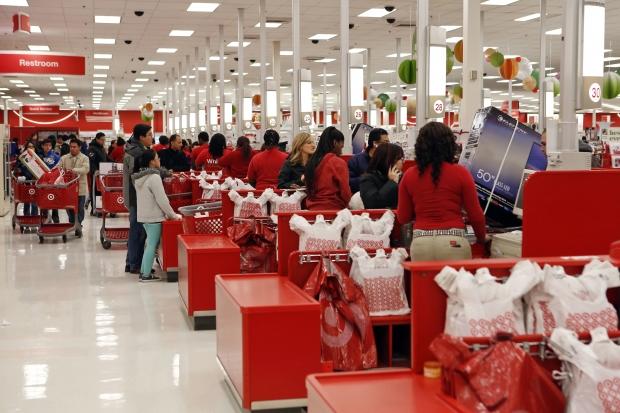 Target, along with other major retailers, received memos written and distributed by security companies and the U.S. government warning of potential security concerns. Furthermore, a Target security analyst wanted to take a closer look at the company's point-of-sale and other payment, though it doesn't appear that took place.
Fallout from the Target breach continues to ripple throughout the industry, as several other retailers have also been affected from data breaches.
Companies receive a large number of security warnings, so it can be difficult to try and realistically figure out which ones to take seriously.
Related Tags