Alienware confirms its Steam Machines are not upgradeable
Alienware exec says that the company's upcoming Steam Machines are not upgradeable and uncustomizeable.
Published Tue, Jan 21 2014 1:48 PM CST
|
Updated Tue, Nov 3 2020 12:19 PM CST
When Valve first announced that it was working with OEM partners to develop a full range of Linux-based gaming devices called Steam Machines, great emphasis was placed on the fact that the devices were to be PC based and fully upgradeable. Unfortunately today we are seeing the first major OEM break away from this philosophy and built their Steam Machine devices similar to current console construction.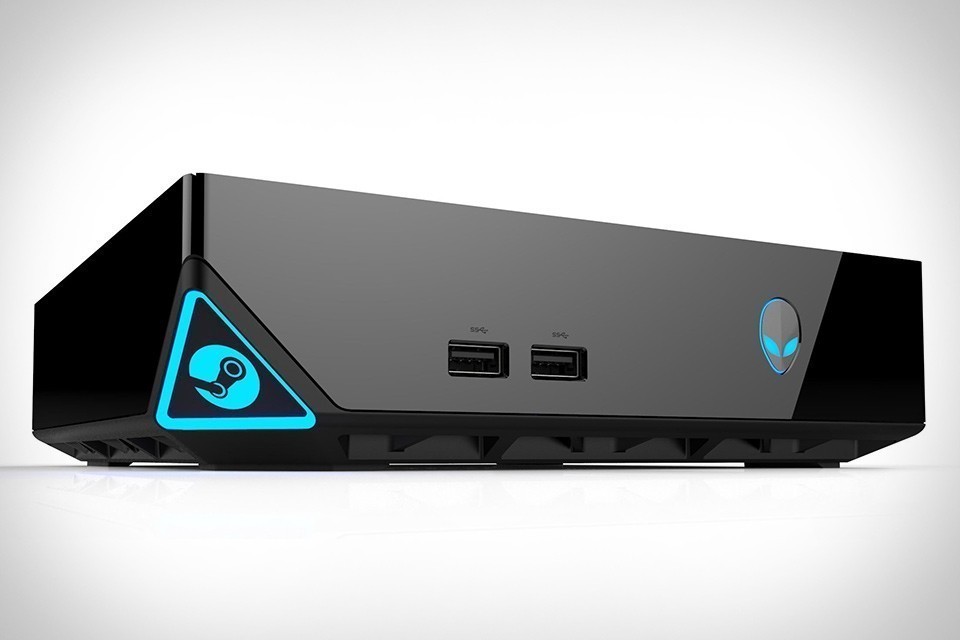 Alienware has long been known for its high-end gaming PCs and while overpriced in some opinions, the company's wares have always been fully upgradeable. Today, Frank Azor, Alienware's general manager said in an interview that "There will be no customization options, you can't really update it." This means that Alienware's Steam Machines are most likely being built with AMD APUs or custom GPU solutions that are hard mounted to the motherboard, much like how Microsoft and Sony are doing with the next-gen consoles. Personally I feel that this will ultimately hurt Alienware in the longrun, as the main appeal to a Steam Machine is its upgradeability.
Related Tags