HBO says its OK to share your HBO GO account with friends
HBO exec says HBO GO account sharing is excellent "marketing vehicle" to lure more subscribers in.
Published Mon, Jan 20 2014 12:04 PM CST
|
Updated Tue, Nov 3 2020 12:19 PM CST
In a world where it seems that sharing any form of media with your friends is illegal or against the service's ToS, HBO has stepped up to the plate and said that it is OK to share your HBO Go account with friends and family. In a recent interview with website BuzzFeed, HBO's CEO Richard Plepler went on the record saying that "It's not that we're unmindful of it [ HBO GO Account Sharing ], it just has no impact on the business."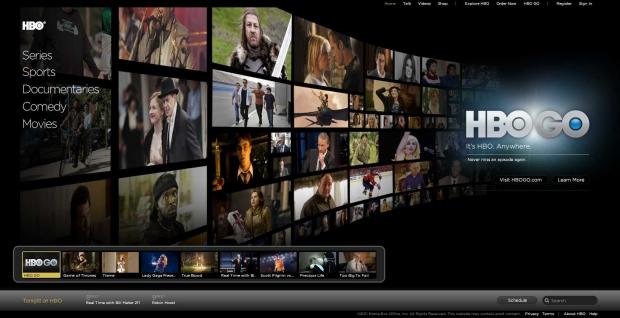 Plepler says that the company sees HBO GO as an added value feature to its Premium Channel cable service and not as an individual product in itself. He went on to say that allowing users to share their HBO Account with friends is a "terrific marketing vehicle for the next generation of viewers," and that it could lead to more HBO subscribers in the future. "HBO Go is value added - what you want to watch," Plepler said, in response to questions about offering HBO Go as a stand alone product. "Right now, that's the right model for us. Are we always thinking about optionality, of course we are always thinking about optionality... if the arithmetic changes and made sense in a different way we are not going to be caught without the ability to pivot."
I take this as a breath of fresh air, and hope that more companies will be open to this kind of thinking, and will lessen their restrictions on account sharing in the future. HBO has the right idea, and if more companies follow suit, we could see a sort of "mini revolution" in the content streaming arena that would lead to more competition and value for the customer in the future.
Related Tags