Target breach originated from Russia, led by organized crime group
The Target and Nieman Marcus data breaches reportedly originated in Russia, using custom malware created by a teenager.
Published Sun, Jan 19 2014 5:52 AM CST
|
Updated Tue, Nov 3 2020 12:19 PM CST
The recent high-profile data theft that left more than 70 million Target shoppers affected could be part of a more organized cyber plot against major retailers, according to a recent U.S. government document. The credit card readers used in the Target data breach reportedly became available last spring, partially written in Russian, and it couldn't be detected by anti-virus software.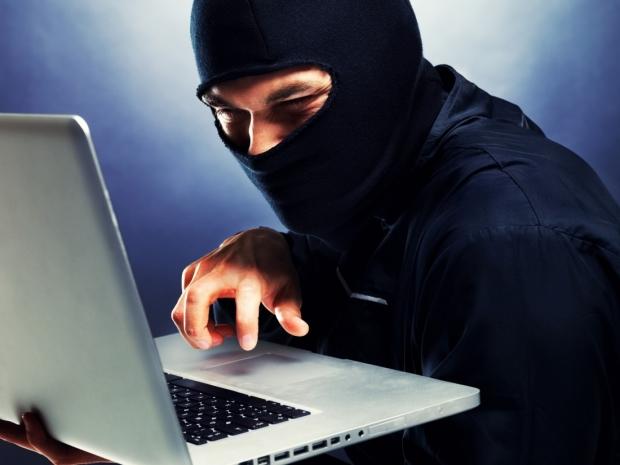 A 17-year-old from St. Petersburg, Russia, is reportedly responsible for creating the BlackPOS malware which was later sold to the Russian organized crime group.
The U.S. Department of Homeland Security (DHS) is working with cyber intelligence company iSight Partners, though other retailers that were affected weren't disclosed by either group. Meanwhile, Target, Nieman Marcus, and other retailers have already suffered due to the cyber crime, with other retailers on the lookout of similar attacks.
Related Tags