Google to push Android into Audi, GM, Honda, Hyundai cars
Google will use NVIDIA technology to get its Android OS into cars from the biggest automotive companies in the world.

Published Mon, Jan 6 2014 11:39 PM CST
|
Updated Tue, Nov 3 2020 12:19 PM CST
CES 2014 - Google has confirmed it is working with Audi, GM, Honda, Hyundai and NVIDIA to open the Open Automotive Alliance, or OAA, which will see the companies collaborating on innovation in the automotive sector.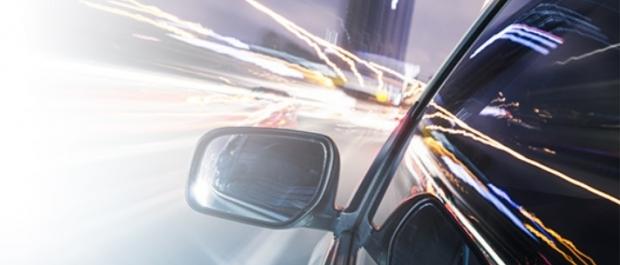 Patrick Brady, Director of Android Engineering has said: "In this multi-screen world, switching between our different devices should be easy and seamless. Common platforms allow for one connected experience across our phone, tablet and PC, so we get the right information at the right time, no matter what device we're using. But there's still an important device that isn't yet connected as seamlessly to the other screens in our lives - the car."
What this will result in, is better use of in-car controls thanks to the Android OS, with improved hands-free control as a standard, and much more. Brady adds: "Together with our OAA partners, we're working to enable new forms of integration with Android devices, and adapting Android for the car to make driving safer, easier and more enjoyable for everyone. Putting Android in the car will bring drivers apps and services they already know and love, while enabling automakers to more easily deliver cutting-edge technology to their customers."
The search giant will be bringing in more companies in the future, with the five car manufacturers just the beginning of its road-dominating plans.
Related Tags