One of the more interesting companies working with Oculus VR's Rift headset, is Autodesk. The developer has held its Autodesk University in Vegas, where it showed off some impressive Rift projects to the crowd.
Autodesk noticed one thing about Rift: it "generates buzz, draws crowds around your booth, with people waiting in line just for the chance to look at your product or service. If your business does trade shows, Arch Virtual can definitely help build a Rift app for your next show." Better yet, when you actually want to show someone your product within Rift, it gets even better.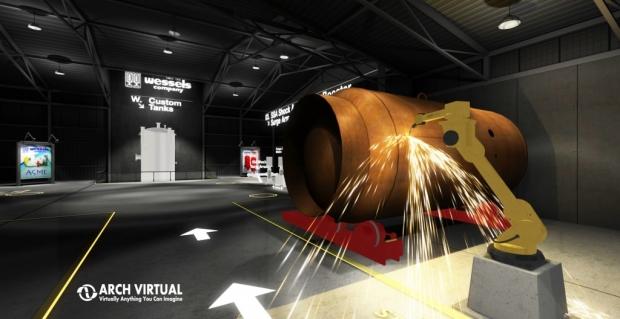 Autodesk teases: "We could even place the viewer on an animated path that shrinks them down to travel directly inside a massive version of your product. The opportunity to tell a story and show off the best features your product or service has to offer is a tremendous, unprecedented opportunity." This is a big selling point of the Rift, is that it creates the world for you - something you simply cannot do on a computer screen, or a TV.