Google Glass owner asked to take his Glass off at Seattle diner
Google Glass owner asked to remove his wearable device in a Seattle diner.

Published Fri, Nov 29 2013 6:12 AM CST
|
Updated Tue, Nov 3 2020 12:19 PM CST
Nick Starr, a network engineer based in Seattle, was enjoying a nice meal in a 24-hour diner in Seattle's Capital Hill neighborhood, when he was asked to remove his Google Glass headset.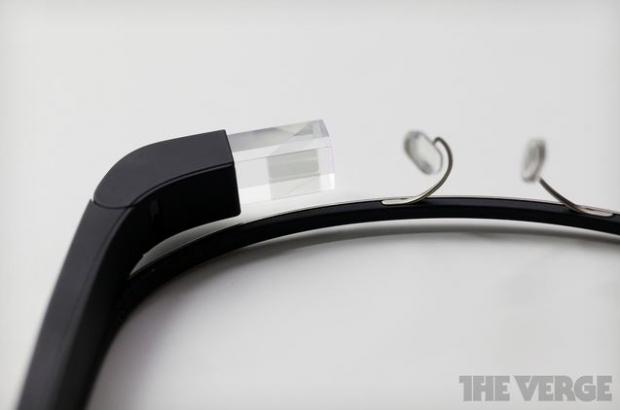 Starr demanded to see a written policy that Glass was banned in the diner, but the server held her ground and demanded he remove it. Starr took to Facebook, saying "I would love an explanation, apology, clarification, and if the staff member was in the wrong and lost the owner money last night and also future income as well, that this income be deducted from her pay or her termination."
Starr had stumbled into Lost Lake Cafe, with the owner of the diner being very anti-Glass. Lost Lake's owner, David Meinert, has been in the news before with his anti-Glass stance, banning the wearable device from another place he owns: Seattle's 5 Point Cafe. Meinert said that he had recently told his staff at Lost Lake to ask anyone wearing Glass to remove it.
Meinert says "it's all about privacy" and his business partner, Jason Lajeunesse, told Forbes "It's one thing to take out a camera and capture a moment, people see you doing it, they have a chance to step out if the want to. With Glass people don't have a chance to do that. We want our customers to feel comfortable, not like they're being watched."
Related Tags