Samsung ordered to pay Apple $290 million in patent infringement case
The Apple vs. Samsung patent infringement case sees the Galaxy maker cough up $290 million for the iPhone giant.

Published Fri, Nov 22 2013 2:36 AM CST
|
Updated Tue, Nov 3 2020 12:19 PM CST
A federal judge has awarded Apple with $290 million in patent damages from Samsung, which gives Apple a total of over $900 million that will be sucked out of Samsung's bank accounts.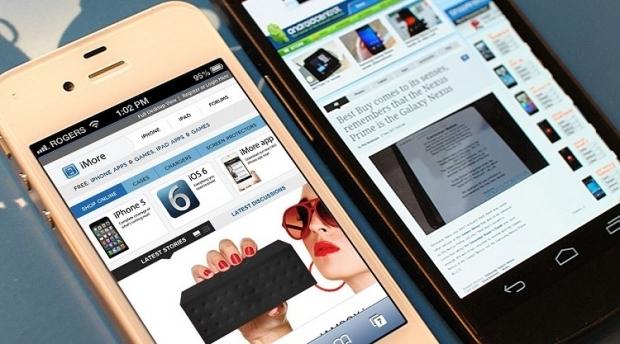 The patent case saw a six-woman, two-man jury hearing the case last week, where Apple claimed Samsung copied its technologies from the iPad and iPhone. Apple argued that Samsung owed them nearly $380 million in damages from lost profits, and from profits Samsung enjoyed while selling the devices that were infringing on Apple's patents, as well as royalties.
Samsung didn't stand there defenseless, so it bit back, claiming that Apple inflated the value of their patents. The South Korean giant also reiterated the important of consumer choice, concluding that damages should not exceed $52 million. The jury ended up deciding that Samsung was indeed guilty of patent infringement on 13 smartphones and tablets, including features like pinch-to-zoom, and bounce back.
The jury believed that Samsung didn't provide enough evidence to counter Apple's claims, with the jury forewoman stating that the entire panel agreed that this ruling would pave the way for future patent laws, and if they didn't award Apple that much money, it would make other companies think it's ok to infringe on patents.
Related Tags