With the Xbox One officially launching in New Zealand today, it was only a matter of time before the guys and gals over at iFixit got their hands on the next-gen console. The team from iFixit were on hand at the official Xbox launch party in New Zealand and managed to obtain an official Day One special edition console to tear down.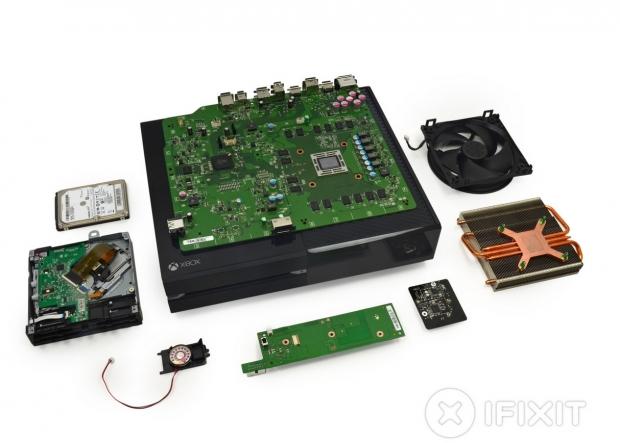 Unfortunately Microsoft chose not to hide any screws under the rubber feet and the team had to look elsewhere on how to begin the disassembly process. The Xbox One is disassembled by first removing the plastic grill much in the way one has to disassemble the Xbox 360. Once the Grill is removed, only a few plastic clips remain to hold things together.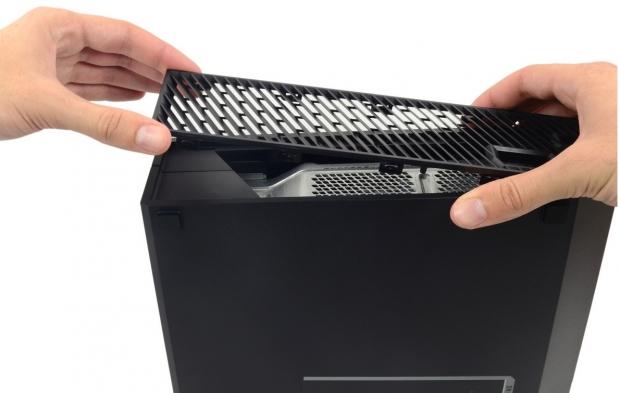 Inside the Xbox One, the PCB and other internals are shielded inside a metal cover which is easily removed by extracting a few screws. Once the cover is removed the Blu-ray drive, cooling fan, and cooler are all prominently visible. The hard drive is also unveiled at this point and it appears to be a Samsung Spinpoint M8 ST500LM012 500 GB 5400 RPM with 8MB Cache SATA II 3.0Gb/s hard drive. With a form factor of 2.5-inches, this could easily be replaced with a large capacity SSD. You would void your warranty, so keep that in mind if you decide to tear down your Xbox One.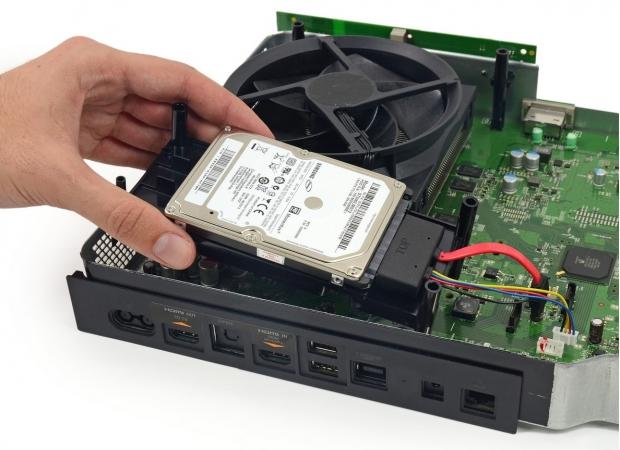 Wrapping things up, iFixit has fully exposed the motherboard for us, and on it we can see the X887732-001 DG3001FEG84HR CPU GPU Combo which is based on AMD Kaveri Architecture and AMD Radeon Graphics. Also featured is 8GB of SK Hynix H5TQ4G63AFB DDR3 SDRAM, 8GB of SK Hynix H26M42003GMR eMMC NAND Flash, and a Realtek RTL 8151GNM Ethernet Controller. iFixit has has yet to release a repairability rating for the Xbox One, but the site does list the teardown as a work in progress so keep checking back for their rating.