HP and Google's new Chromebook 11 was promised to be this holiday seasons biggest notebook seller, but things are not looking to good for the $279 Chrome OS laptop. Today The Verge received a tip from a Best Buy insider who says that Best Buy corporate offices have sent urgent memos to store managers to stop selling the Chromebook 11.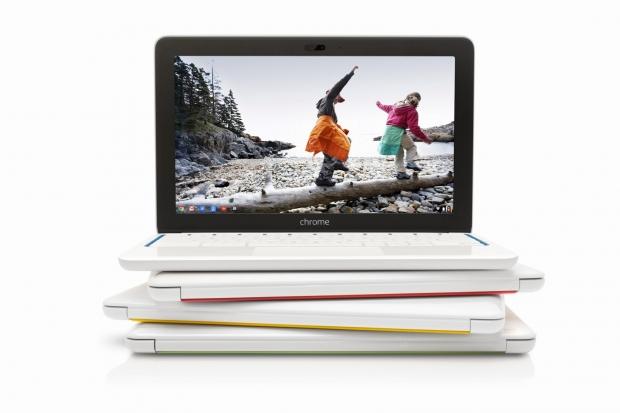 "Stores should stop selling the HP Chromebook 11 effective immediately," reads an internal memo to Best Buy managers. "Partner with Sales Support to pull the product off the sales floor to a secure location in the warehouse." Since the memo went out, Best Buy has removed the Chromebook 11 from its website. Amazon, HP, and Google have also all listed the device as being out of stock on their websites as well.
At the moment it is unclear as to why sales and shipments of the devices have been suspended, and other than speculation about lower than expected stock levels, no other explanation has been poised by analyst. Amazon does list the item as being unavailable because "customers have told us there may be something wrong with our inventory of the item, the way we are shipping it, or the way it's described here." I have reached out to Google, HP, and Best Buy for comments and will report back when they reply.