Back in 2011 when Steve Jobs first released renderings of its future headquarters in Cupertino, California, the entire tech world was taken back at the sheer beauty of what the new campus might look like. Fast forward two years and the structure has gained approval of the Cupertino City Council, who has just released new highly detailed renderings of what the structure will look like.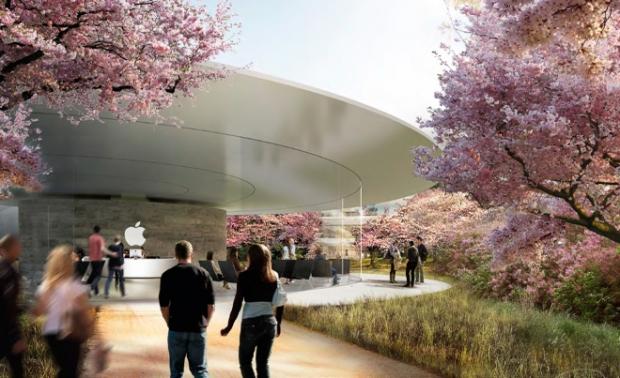 Affectionately known as the "Spaceship," the new campus is the definition of modern design, and contemporary minimalism. The new renderings show a very open workspace that is designed to promote co-working, and environmentally friendly construction. Images depict cheery trees blossoming, and plant covered walls in the parking structure. Courtyards are packed with employees chatting, eating, and collaborating, while the main reception desk looks like the control center for the spaceship.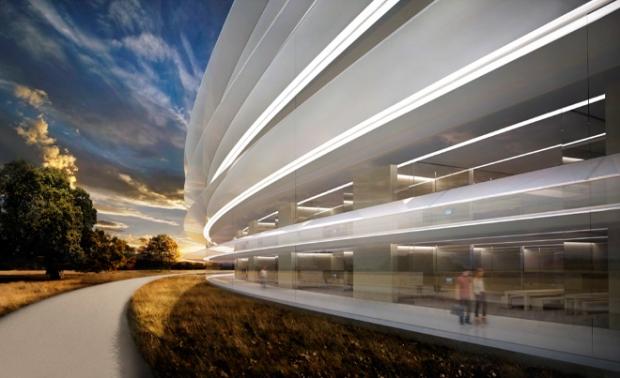 I may not be much of an Apple fan, but as someone who appreciates fine architectural and minimalistic design, this new campus is truly a thing of beauty. If the end result is anything like these new renderings, I can not wait to visit for a tour. More of the high-detail renderings can be found at the source link below. What do you think about Apple's "Spaceship" campus? Is it an example of modern design, or just a big waste of money? Let me know by leaving a comment below.