Activision launches Call of Duty: Ghost, promises to be "epic"
Call of Duty: Ghosts has arrived, let the battle begin!
Published Tue, Nov 5 2013 11:37 AM CST
|
Updated Tue, Nov 3 2020 12:20 PM CST
This morning Activision announced the official launch of the next installment in its Call of Duty franchise. Call of Duty: Ghost is built an all new, next-generation engine and places players in a battle scenario where they are heavily outnumbered and outgunned. This is a first for the series, and Activision is billing it as an "Epic Thrill Ride" that takes the franchise to the next level.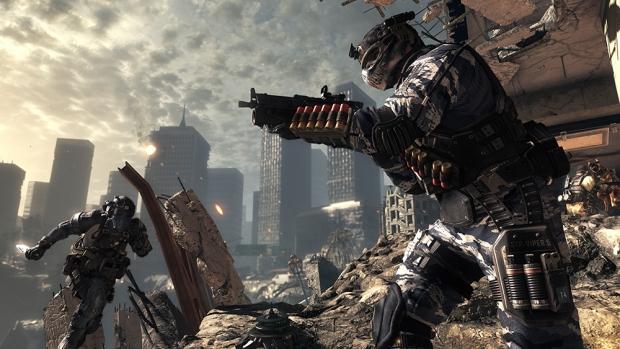 "The launch of Call of Duty has become a pop-cultural event shared by millions around the globe. We consider this a huge honour and it drives us to exceed our fans' expectations each and every time," said Eric Hirshberg, CEO of Activision Publishing Inc. "Call of Duty: Ghosts delivers on this promise with an epic thrill ride which takes the franchise to new heights on both current and next gen consoles. The teams at Infinity Ward, Raven and Neversoft have poured their hearts and souls into making this the must have gaming experience of the next generation. And of course, none of this would be possible without the most passionate fans in the world. Today is for them."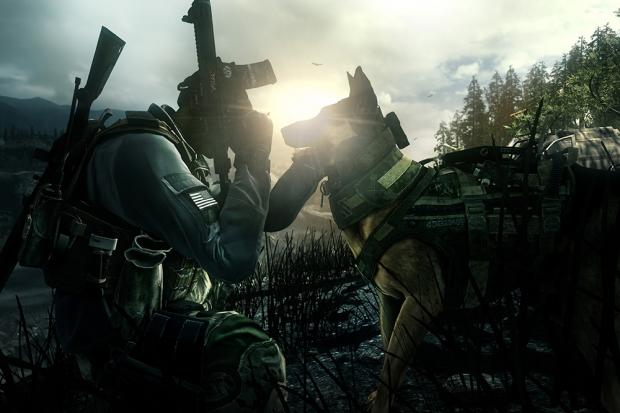 The game kicks off when the "Orbital Defense Initiative" or ODIN space station launches a strike on the earth after an intense firefight in space lands the weapon in the wrong hands. With your home destroyed, your brother and you come across an elite group of soldiers who are known as the Ghosts. You join up with their group and fight together as a squad to defend what's left of the earth. Our own Simon Hutchinson will have his full review of the game up soon, so stay tuned to TweakTown for the latest on Call of Duty: Ghosts.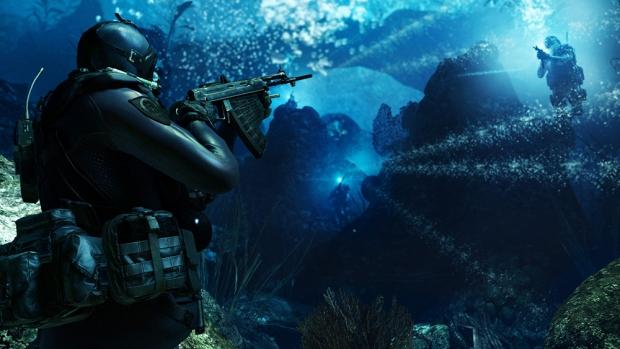 "From Day One, we've set out to create the next generation of Call of Duty with Ghosts," said Mark Rubin, Executive Producer, Infinity Ward. "With an all-new single player story, our best multiplayer game yet, character customization, squads mode and an all-new Extinction mode that lets you battle it out against aliens, this game is the complete entertainment package. We're excited today is finally here and can't wait for our fans all over the world to start playing."

Call of Duty: Ghosts delivers an unparalleled online multiplayer experience, empowering fans to customize their soldiers and squads as male or female characters for the first time, bringing over 20,000 possible character combinations. With seven new multiplayer modes, 14 maps out of the box, a new Squads mode for up to six-player cooperative play, over 30 new weapons, including a new Marksman Rifle weapon class, and over 20 new Killstreaks, it's the complete online experience on both next gen and current gen systems.

Call of Duty Ghosts also introduces Extinction, a completely new co-op game mode featuring a unique blend of fast-paced survival gameplay, base defense, player customization and class leveling. Teamwork and communication are essential when playing Extinction, as your team faces an alien menace that has overrun an isolated Colorado town and the team must eliminate the threat via any means necessary.
Related Tags