Earlier this morning, Google began pushing out the latest version of Google Chrome, and it is expected to take several days for the process to completely populate to all those who have auto updating turned on in Chrome. The update brings forth a new search by image option for the desktop version of Chrome, while the Android version receives a handful of new touch-based gestures.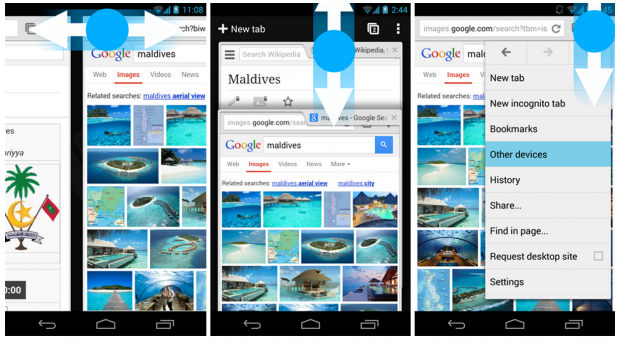 On the Android version of Chrome 30, users will now have the ability to horizontally swipe across the top bar to quickly jump from one tab to another. Additionally, dragging down will reveal the entire tab switcher screen. I love this new feature as it allows me to very quickly access all of my tabs at once and makes searching through multiple tabs quick and easy. Users are also able to drag down the settings menu for quick and easy access.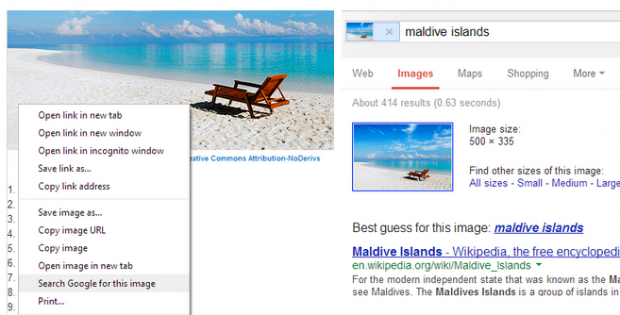 The new "search by image" feature on the desktop version of Chrome 30 is pretty awesome as well. Now users can search for larger sized images simply by right clicking on a web-based image and selecting the new "Search Google for this image" option in the context menu. For those who use Google image search for wallpapers or for content, this feature greatly speeds up the image hunting process.