iPhone 5S' TouchID fingerprint scanner hacked, not so safe anymore
Apple's TouchID has already been hacked, in under a week.

Published Sun, Sep 22 2013 11:46 PM CDT
|
Updated Tue, Nov 3 2020 12:20 PM CST
Apple only started selling its freshly baked iPhone 5S with its TouchID fingerprint scanner built-in, and the biometrics hacking team of the Chaos Computer Club (CCC) has already hacked the biometric security of Apple's TouchID.
The CCC used everyday means of hacking the ToucHID, where they grabbed a fingerprint of the phone user, photographed from a glass surface, which was "easy enough to create a fake finger that could unlock an iPhone 5S secured with TouchID."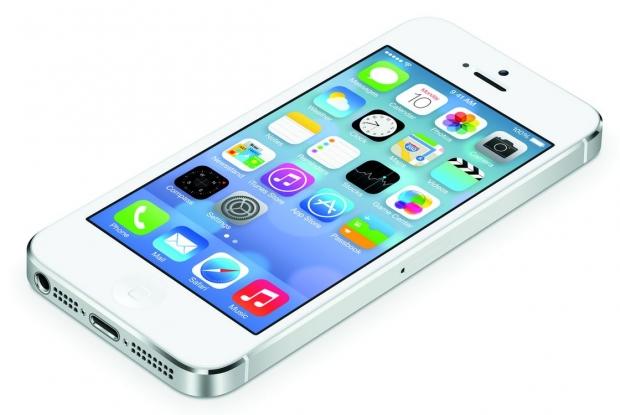 A hacker who goes by the name "Starbug" performed the experiments that ended up being successful, said: "In reality, Apple's sensor has just a higher resolution compared to the sensors so far. So we only needed to ramp up the resolution of our fake. As we have said now for more than years, fingerprints should not be used to secure anything. You leave them everywhere, and it is far too easy to make fake fingers out of lifted prints."
Related Tags