Uncharted voice actor has nothing but great things to say about PS4
Nolan North, the man who voiced Uncharted's Nathan Drake, is in love with the PlayStation 4.

Published Wed, Sep 18 2013 4:27 AM CDT
|
Updated Tue, Nov 3 2020 12:20 PM CST
The man responsible for giving us the voice behind Uncharted's Nathan Drake, Nolan North, spoke with Gamerhub at the GameStop Expo in LA about the upcoming PlayStation 4 from Sony.He seemed to be in love with the tech inside of the next-gen console, stating that he has seem some work and just couldn't believe it was real. He said: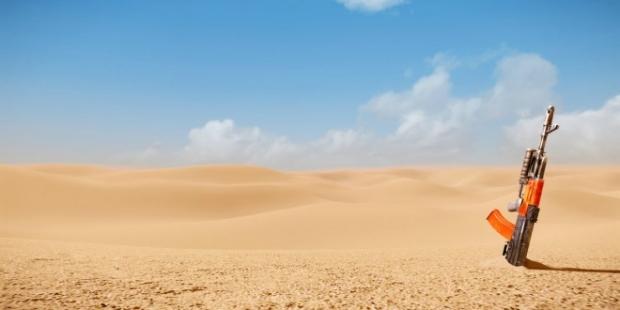 I've seen of the prototypes of the PS4 and I know that a lot of the developers I'm working with that use the PS4... it's an amazing machine. I think it's going to step up the game for any game. Whether it's Uncharted, God of War, Call of Duty, all these games are going to benefit from just the technology that they're putting out.

When we think we've reached the pinnacle of what a game can look like, some genius somewhere makes it a little bit better and opens up the avenue for an opportunity to make the game more cinematic, more of an experience. I think the PS4 is going to be pretty amazing - it's going to push those boundaries even further.
North then teased gamers by saying: "I've seen some stuff... gameplay... that they're testing for... I don't remember what game it was but they were doing some testing on the PS4 and I couldn't believe it was gameplay. I mean, it's extraordinary technology."
Related Tags