Anyone who has ever attempted to shoot HD video knows that anything above 720p requires massive amounts of storage for high frame rates and good quality. With 4K video quickly becoming the norm, SanDisk has responded to this need for high-capacity, high-speed storage for 4K compatible video recording.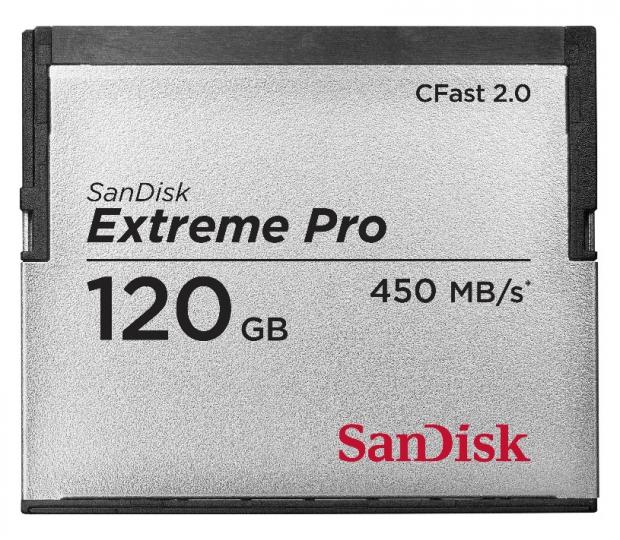 Today, SanDisk announced its new 256GB Extreme Pro CFast card that has been designed with 4K videographers in mind. The card has write speeds of up to 65MB/s and fast shot speeds up to 140MB/s. SanDisk says that the card has been designed to support Cinema-quality 4K and full HD video capture.
Unfortunately, this is not a card you just walk down to Walmart and buy when you forget your other one at home. Retailing at $1810, this card is a little pricey for your everyday average shooter. As an ex-professional photographer, the price does strike me as being a little high.