We've been hearing a lot of rumors and seeing a lot of leaks about NVIDIA's upcoming Tegra TAB Android-based tablet, but this morning it appears that we're finally getting some solid info on the upcoming device. During a recent visit to the FCC, some interesting information popped up.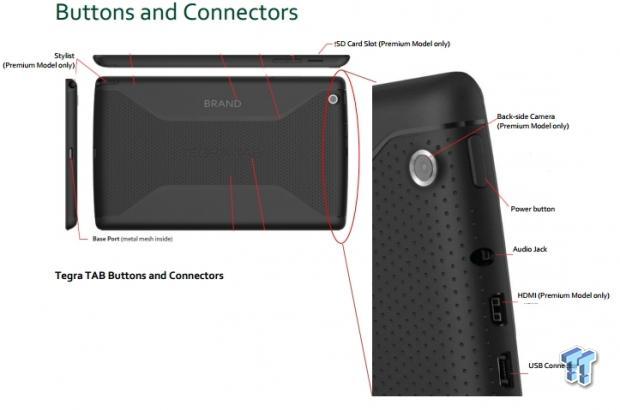 It appears that the Tegra TAB name has been confirmed and that the device will in fact feature a Tegra 4 processor. The exact model of the processor is still unknown, but we do know that the Tegra TAB will feature a 7-inch, 1280x800-pixel IPS display. A front "HD" camera of unknown pixel density will be featured alongside a five-megapixel rear-shooter.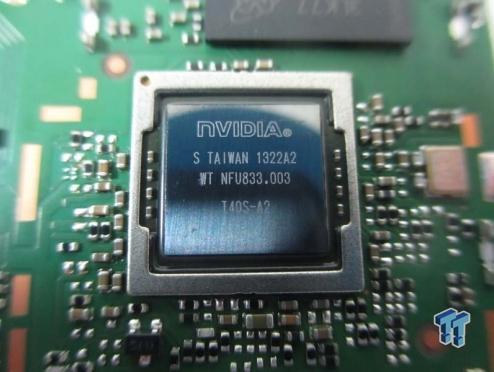 Battery capacity is said to be as large as 4,100mAh. The manual included in the filing reveals what appears to be a stock-looking version of Android Jelly Bean. One of the most interesting new features to pop up, however, is the inclusion of a stylus that appears to function much like Samsung's S-Pen. There are still no details of pricing or availability, and we're still not sure if NVIDIA will retail the device themselves or if they will license the design to OEMs such as ASUS, ACER, or Toshiba. Head over to the FCC source below for all of the manuals, images, and other information that is available in the recent filing.