We're following a breaking story this morning coming out of Wuxi, China, where two DRAM production facilities owned by SK Hynix Semiconductor were destroyed in what is being described as a massive chemical explosion. Hynix is the world's number two maker of Dynamic Random Access Memory (DRAM) and, as of the second quarter of this year, had a 30 percent market share.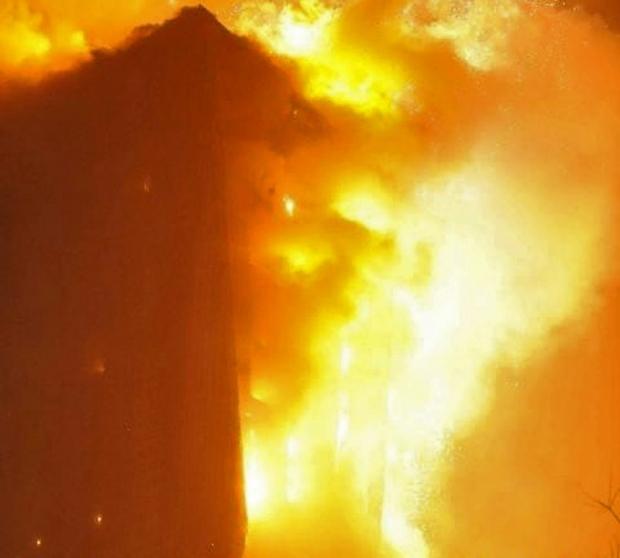 The fires began around 0750 GMT during a routine install of equipment and quickly spread to other production facilities. While the fire damage was contained within two hours, massive smoke damage throughout both facilities caused the most damage. Manufacturing of silicon at today's nanometer scale is a highly precise science that requires impeccably clean and dust free environments. One can imagine the type of irreversible damage that can be done to a clean-room facility when trillions of smoke particles enter the atmosphere.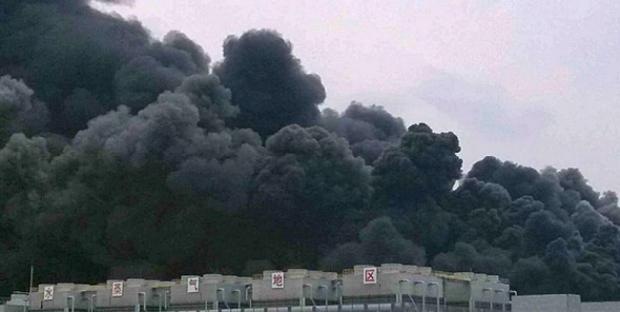 With one third of the world's DRAM production suspended, consumers can expect increases in all products that utilize any form of flash memory. The facilities reportedly also manufactured all of the DRAM used in Apple products, as well as a significant portion of the GDDR5 memory used by AMD and NVIDIA in their graphics processing units. With this revelation, this could mean that production of next-generation consoles from Microsoft and Sony could be affected negatively.
I reached out to our own Chris Ramseyer for a quote on how he felt this fire would affect the tech industry at large. "DRAM is in nearly every electronic device we buy today so the impact will span across multiple categories. Right now, we're worried about future PC shipments with DDR4 and video cards but cell phones, cameras and even some toys will see price increases," Ramseyer said. "Demand is strong for DRAM this time of year, going into the holiday season. That said, other manufactures of DRAM are already running their productions lines at full capacity to meet the demand. The explosion at Hynix will drive the cost of DRAM up and the long-term impact will be greater than the flood in Thailand that lowered hard disk drive production."
We also reached out to Ashraf Eassa an analyst for Seeking Alpha and he agrees with Ramseyer, saying that he expects DRAM prices to rise significantly in the coming months. "This development is very clearly going to drive DRAM prices up, and with the other major players already running at very high utilization, this could be a condition that persists for quite some time until additional capacity can be brought online. This clearly favors Samsung and Micron, the two largest suppliers of DRAM."
Stay tuned to TweakTown for further updates as the story from Wuxi, China, develops. We have reached out to Hynix for an official statement on the matter, and we have contacted other industry insiders for further analysis. When that information comes in we will be the first to bring it to you.