Grand Theft Auto V is nearly here, but before the 720p (or lower) title reaches current generation consoles (can you hear my disappointment yet?) Rockstar Games has taken to its website to detail the Special and Collector's Editions of GTA V.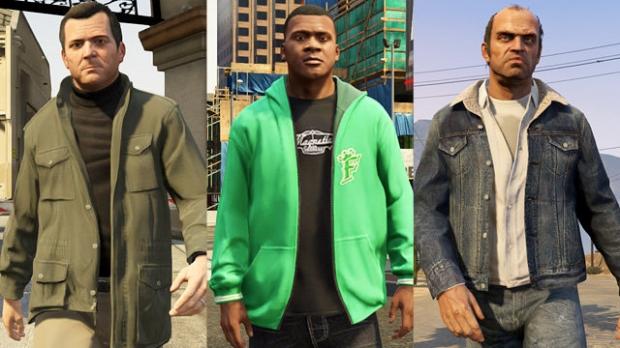 Both editions will include more weapons, outfits, custom characters and more. Both the Special and Collector's Edition will include the addition of the .50 Caliber Pistol, the Bullpup Shotgun and melee weapon, the Hammer. Buyers will also receive a 20% discount in GTA V's stores and an additional outfit for the three protagonists in GTA V.
The Collector's Edition is a little more special, including custom characters from Grand Theft Auto Online, as well as GTA IV's Niko Bellic, as well as Claud and Misty from GTA III. Collector's Edition buyers will also receive the CarbonRS sports bike and open frame 1930s style hotrod, the Hotknife.