VMWorld 2013 - Today, Lenovo announced that it has expanded its end-to-end enterprise solutions portfolio with the addition of a new thin client. The Lenovo Think Centre M32 is powered by Intel's Celeron platform and includes rich legacy support that provides enterprise-level functionality while delivering great value to customers who need a desktop virtualization solution.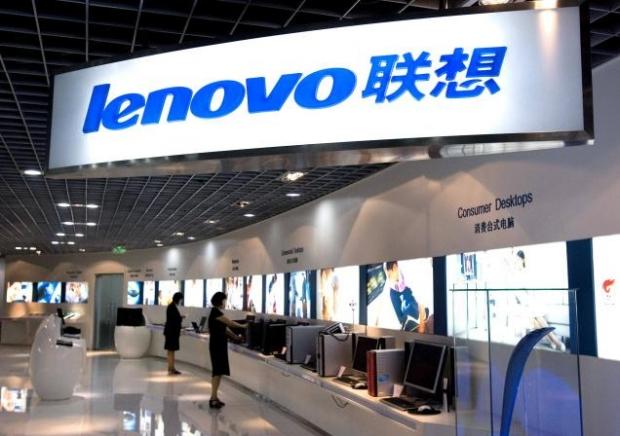 "The ThinkCentre M32 is a small form factor thin client that adds value to our quality desktop products and helps enterprises meet end-to-end IT solutions for desktop virtualization," said Victor Rios, vice president and general manager of Think desktop, workstation, and visuals. "It has the Energy Star 5.2 green certification, making it great energy saving solution at a great value for virtual desktop environments."
Offered in Linux, LeTOS, or Windows Embedded Standard 7 operating systems, the Lenovo ThinkCentre M32 also features Lenovo's Terminal Manager software that allows IT managers an effective, secure, and easy-to-use management software. Lenovo says that the M32 will be available starting October 2013 and will sell at a price point of approximately $259.
"We look forward to working with Lenovo and Devon IT to drive the use of VDI solutions," says Erik Frieberg, vice president, Product Marketing, End-User Computing, VMware. "Customers value rich, personalized virtual desktops that are available 24/7 from different locations and devices, and the new Lenovo ThinkCentre M32 with VMware Horizon View can help broaden their options while offering the latest benefits of VDI."