Earlier today, avast! Software announced the release of its new premium mobile security platform called avast! Mobile Premium. The company says that this premier version of its award-winning mobile security app for Android smartphones and tablets offers customers new superior anti-theft and backup technologies. The company claims that the new software will help owners recover lost or stolen phones by using a new technology called "Geofencing."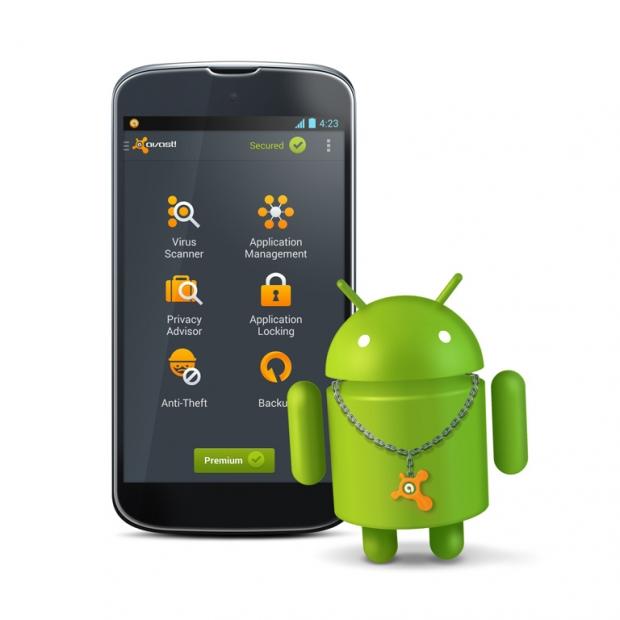 Geofencing creates a virtual perimeter around the device and sounds a loud alarm if someone attempts to take the device beyond a user set distance. This new anti-theft feature, when combined with avast's mobile backup, ensures that in the event that a phone is stolen, both the hardware and data are easily recoverable. The backup technology allows you to backup important documents such as photos, contacts, and even financial information.
"More than half the people in the US own a smartphone and consumers are growing more concerned by the day about the security of the information on their mobile devices," said Vincent Steckler, Chief Executive Officer at AVAST. "avast! Mobile Premium easily fills the rapidly growing need for on-the-go security and protection." Check out the full release at Source #1 below. You can pick up the avast! Mobile Premium app from the Google Play Store at Source #2.