EA launches gameplay trailer of The Sims 4, opens pre-orders
EA releases gameplay footage of the Sims 4, says they are focusing more on the Sims themselves for this next-gen title.
Published Tue, Aug 20 2013 6:57 PM CDT
|
Updated Tue, Nov 3 2020 12:21 PM CST
Today, EA and Maxis clued us in on the first details of what is expected to be one of the hottest games of 2014. The companies released the first gameplay trailer of the highly anticipated life simulator, The Sims 4. EA says that the game is built on an entirely new technological platform and that players will now be able to create and control an entirely new generation of Sims like never before.
This new technology allows game developers to build upon a foundation that allows the Sims to become more intelligent, emotionally rich, and relatable. Each of them evolves into something that is affected by the interactions and emotional states of other Sims. Now for the first time ever, each Sim is capable of having its own emotional state which is affected by the environment and other Sims around. As you saw in the video above, this makes for very dynamic gameplay. EA has officially opened pre-orders for The Sims 4 Digital Deluxe Edition on Origin, and you can grab your copy at Source #2 below.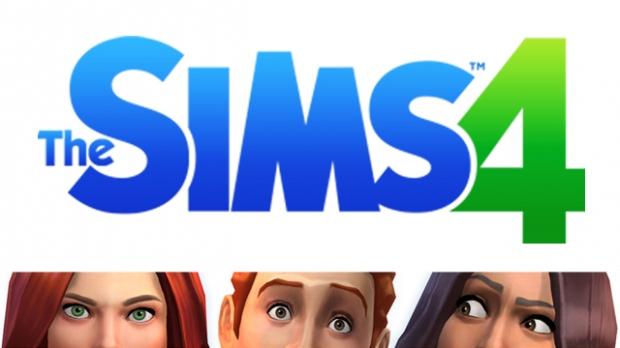 "Over 10 years ago, we created a genre, now we're taking our most revolutionary step forward by focusing on the heart of the franchise, the Sims themselves," said Rachel Franklin, VP and Executive Producer for The Sims 4. "The magic of The Sims has always come from the combination of the player's creativity and the Sims' free will, and in The Sims 4 we're taking this further by unlocking more possibilities and deeper gameplay opportunities. The Sims 4 is the bold leap for the franchise where each Sim now has a rich emotional center that drives meaningful social interactions. Your ability to affect the mind, body and heart of these new Sims brings your stories to life in a way that is more personal than ever before."
Related Tags