Today, AOL released its earnings report for the second quarter of 2013. The company says that its revenue grew to $541 million, which is up more than 2 percent during the same period last year. This equates to a diluted earnings per share of $0.35.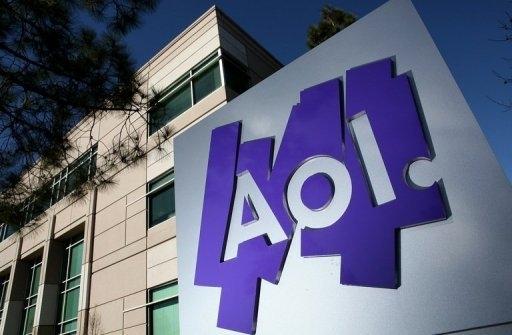 Net income per quarter was $28.5 million, which was actually significantly lower than the same period in 2012, but AOL was quick to note that this is because it sold $1.1 billion worth of patents to Microsoft in Q2 2012. However, Q2 2013's net income is up $3 million over quarter one 2013.
"AOL takes a major step forward today with another quarter of growth and our agreement to acquire the Adap.tv video marketplace platform that will make AOL a clear global leader in the most important growth segment in our industry - online video," AOL Chairman and CEO Tim Armstrong said in the report. "AOL continued to get leaner during Q2 while growing consumer traffic, growing all advertising revenue lines, and improving our subscription trends."
The company says that ad revenue grew by 7 percent, totaling $361 million with a 5 percent growth in the domestic market and 19 percent internationally. Third-party network revenue grew by 9 percent, while search advertising revenue managed to grow 8 percent. The company did admit that its ISP subscription rates were down 5 percent.