Samsung has high hopes for Tizen, they want the OS on everything
Samsung wants to see their Tizen OS on everything, the project is more than a 'simple alternative for Android'

Published Tue, Aug 6 2013 10:29 PM CDT
|
Updated Tue, Nov 3 2020 12:21 PM CST
Samsung has been working on Tizen for a while now, but in case you didn't know what Tizen was, you might want to do some light reading. Tizen is Samsung's mobile OS, that will see a bright future for the South Korean giant in the years to come.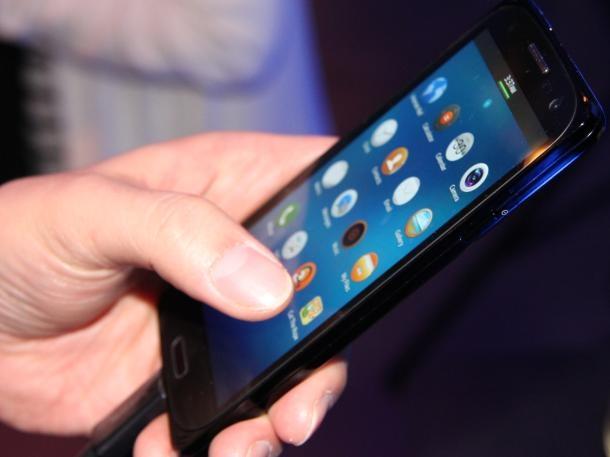 But now there's some new information on just how much faith Samsung have in Tizen, with co-CEO, J.K. Shin, who runs Samsung's IT and Mobile Communications Division saying that Tizen is more than a small project for the company, and it isn't just a "simple alternative for Android." Shin sees a future of Tizen powering more than smartphones, a future where the mobile OS would move into vehicles and other industries.
Shin continues: "There are many convergences not only among IT gadgets, including smartphones, tablets, PCs, and cameras, but also among different industries like cars, bio, or banks. Cross-convergence is the one [area] Samsung can do best since we do have various parts and finished products."
Related Tags