Tizen 2.0 SDK and source code arrives, boasts a bunch of new features
Tizen 2.0 SDK and source code drop their "alpha" name, and push forth for a proper release.

Published Mon, Feb 18 2013 10:39 PM CST
|
Updated Tue, Nov 3 2020 12:24 PM CST
Last September, an early release of Tizen 2.0 popped its head up, but disappeared back into its hibernation until now. The SDK and source code to Tizen 2.0 is now out, dropping its Alpha name.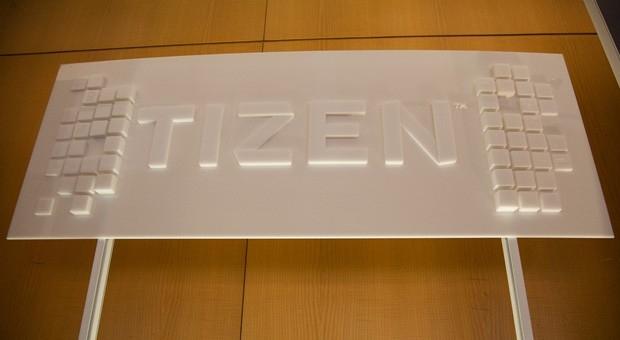 Tizen 2.0 has now had some enhanced support injected into it, with HTML5 getting some amplification, as well as better Web UI framework that provides full-screen and multi-window features. Developers can now use the new hardware APIs for Bluetooth and NFC support, as well as access a device's call history, calendar and messaging "subsystems".
The updated OS now includes support for background applications, text-to-speech and IP Push, as well as reference applications including calendar, gallery and a phone app. Native IDE and an improved web development environment have been included with the latest code. More information is available here.
Related Tags