Today, CyanogenMod announced that it has added 11 new devices to its 10.1 white list, with most of the devices being of Motorola origin and a few Samsung handsets tossed in. Additionally, three new tablets have been added to the list as well.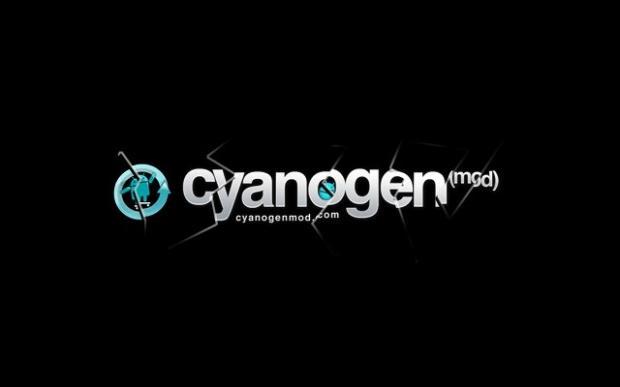 For our readers who have never heard of CyanogenMod, it is a custom ROM for Android devices and is widely believed to be one of the best alternate Android ROMs on the market. Cyanogen 10.1 is based on Android 4.2 Jelly Bean and is closer to stock Android than any other custom ROM. The development team behind CyanogenMod says that work on CM 10.2 is already underway and that it will be based on Android 4.3 Jelly Bean. They alluded to what could be the next generation of Custom ROMs with a top secret project named Nemesis that will feature a new camera app called Focal.
The list below contains the names of all the new devices that been added to the 10.1 white list.
Samsung Galaxy S Relay 4G

Samsung Galaxy S4 - C Spire

Samsung Verizon Galaxy Note 10.1 LTE (i925)

Motorola Atrix HD (mb886)

Motorola Photon Q - GSM (xt897)

Motorola Photon Q - CDMA (xt897c)

Motorola Droid Razr M (xt907)

Motorola Razr HD - GSM (xt925)

Motorola Droid Razr HD - CDMA (xt926)

Barnes & Noble Nook HD (hummingbird)

Nook HD+ (ovation)