Today, the Washington Post officially announced that it would be selling its operations to Amazon CEO Jeff Bezos for a reported $250 million. The 135-year-old Washington Post is being sold because of the current owners' unsuccessful attempts to thwart years of newspaper-industry challenges. The company hopes that Bezos, with his tax savvy business skills, can help steer the company a new direction that will once again return it to being an industry leader.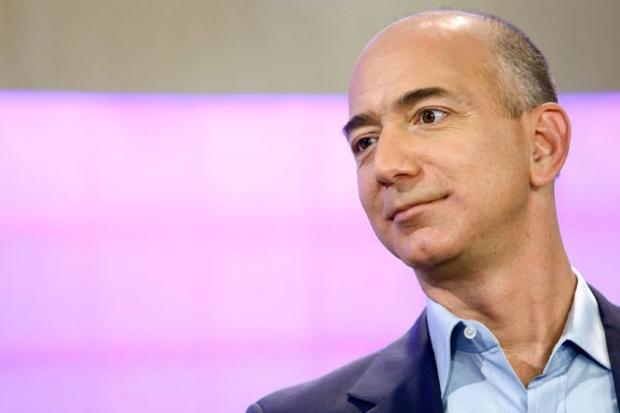 Bezos says that the values of the Post do not need to change, but things about the company will change. We are sure this means that the Post will become much more intertwined into the Internet and a reduction in its print media levels could be on the horizon. In a statement to the Washington Post's staff, Bezos had the following to say:
The Internet is transforming almost every element of the news business: shortening news cycles, eroding long-reliable revenue sources, and enabling new kinds of competition, some of which bear little or no news-gathering costs. There is no map, and charting a path ahead will not be easy. We will need to invent, which means we will need to experiment. Our touchstone will be readers, understanding what they care about - government, local leaders, restaurant openings, scout troops, businesses, charities, governors, sports - and working backwards from there. I'm excited and optimistic about the opportunity for invention.