During its launch event, Microsoft spent a good amount of time talking up the benefits of the new cloud computing aspect the Xbox One will feature. While we expected the company to boast about high performance gains, we reserved judgement until we saw some numbers come from the developer side of things. Today, we got just what we were waiting for and honestly, the news was a lot better than we expected.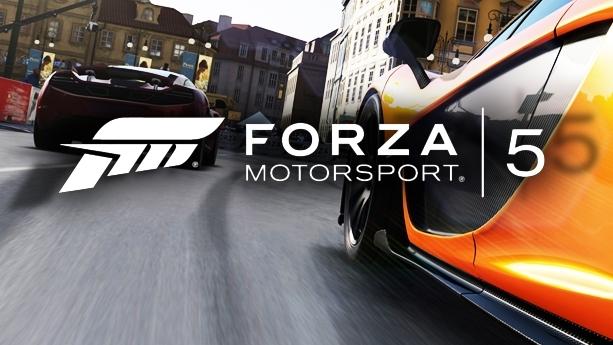 In a recent interview with OXM, Dan Greenawalt, the creative director for Forza 5, said that the new cloud computing aspect of the Xbox one created a "tremendous opportunity" for the game's AI to become better than ever. The game uses the cloud-based processing power to handle the game's "Drivatar" AI, something that saves 10 to 20 percent of the processing load that the actual Xbox One hardware sees.
Greenawalt says that by letting the cloud handle the AI side, the performance of Drivatar can be boosted by as much as 600 percent, letting the Xbox One hardware use that freed 20 percent of processing power on something else. 600 percent sounds like an almost too good to be true gain, but when you really think about it, it is actually very feasible. If the Xbox One's hardware has to handle the Drivatar AI, it must juggle it within the 10 billion other lines of code that it must process every second. When offloaded to the cloud, the Drivatar AI can be focused on exclusively and performance numbers could in theory rise exponentially.
"When you've got a learning neural network, more computing power is nothing but helpful. Because what you're able to do is process a lot more information, and you don't have to do it in real-time on the box. And that frees up more of the box to be doing graphics or audio or other computational areas," said Greenawalt. "So we can now make our AI instead of just being 20%, 10% of the box's capability, we can make it 600% of the box's capability. Put it in the cloud and free up that 10% or 20% to make the graphics better - on a box that's already more powerful than we worked on before."