Late last night, reports started to surface that accused Samsung of rigging the code in its Exynos 5 variant of the Galaxy S4 to boost clock speeds when the device ran specific benchmarks. Our own Anthony Garreffa covered the story shortly after the news broke. This morning, not 12 hours later, Samsung has responded and as one would expect, the company denied everything.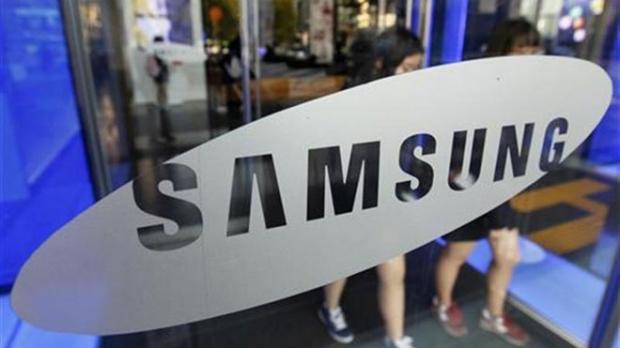 Samsung says that the "BenchmarkBooster" used on the Exynos 5 is not intended to boost frequencies when running certain benchmarks. Normally, I would tend to give the company the benefit of the doubt, but with the code being named "BenchmarkBooster," I am finding it hard to drink this glass of Koolaid. However, regardless of benchmark performance, the Galaxy S4 is still one hell of a phone and with the code in question only boosting performance by 7 percent, does it really matter? Everyday average users could care less about a benchmark result that says this phone performs 1.3564 percent better than another phone.
Samsungs full statement is below.
Under ordinary conditions, the Galaxy S4 has been designed to allow a maximum GPU frequency of 533MHz. However, the maximum GPU frequency is lowered to 480MHz for certain gaming apps that may cause an overload, when they are used for a prolonged period of time in full-screen mode.

Meanwhile, a maximum GPU frequency of 533MHz is applicable for running apps that are usually used in full-screen mode, such as the S Browser, Gallery, Camera, Video Player and certain benchmarking apps, which also demand substantial performance.

The maximum GPU frequencies for the Galaxy S4 have been varied to provide optimal user experience for our customers, and were not intended to improve certain benchmark results. We remain committed to providing our customers with the best possible user experience.