Samsung caught cheating in benchmarks with the Galaxy S4
Samsung caught with their Korean pants down after boosting their Galaxy S4's clock speeds for benchmarks.

Published Tue, Jul 30 2013 11:13 PM CDT
|
Updated Tue, Nov 3 2020 12:21 PM CST
The Samsung Galaxy S4 is one of the company's best-selling smartphones of all time, and one of the hottest devices on the market right now. This all comes down to how it is perceived in the market, and how reviewers (like myself) and users, talk about the phone.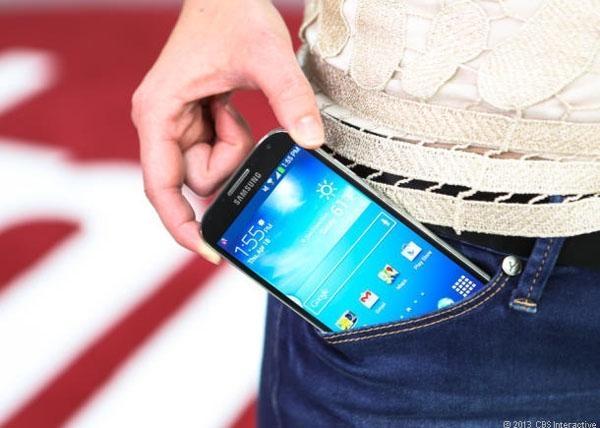 Well, it looks like AnandTech have donned their detective outfit, and found that Samsung have been tweaking the Galaxy S4 to perform better in benchmarks than it does anything else. AnandTech found that the Galaxy S4 has its GPU limited to 480MHz in most apps and games, but when it comes to benchmark tests such as AnTuTu, GLBenchmark 2.5.1 and Quadrant, it overclocks to 533MHz, giving it a huge advantage.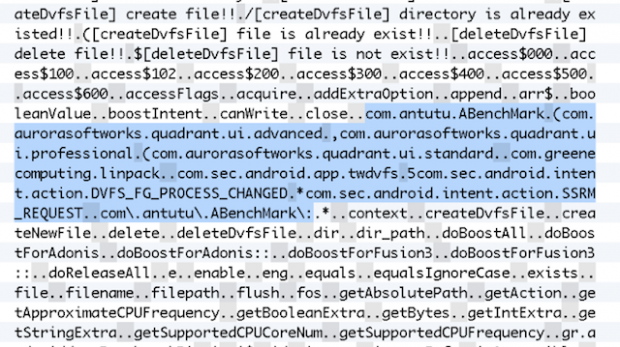 You'd think the funny business would stop there, but it doesn't. Samsung have also souped up the CPU clock speed in certain benchmarks, where in GLBenchmark 2.5.1, the CPU clock speed is at 1.2GHz, and never drops below that. But in GFXBench 2.7, the GPU clocks between 500Mhz and higher. AnandTech even found a string that shows the Galaxy S4 is hardcoded to specifically perform better in specific applications for benchmark testing with "Quadrant standard, advanced, and professional, linpack (free, not paid), Benchmark Pi, and AnTuTu" being mentioned.
All in all, this isn't good for Samsung. I have been using a Galaxy S4 for a few weeks now, slowly getting to know Samsung's flagship smartphone, and my review won't be as glorious as all of the rest of them out there, I can assure you. This was before the inflated benchmark debacle broke, too. This is one of the many reasons why I do not like benchmarking smartphones.
Related Tags