YouTube will celebrate all things geek on August 4 when it kicks off its first ever Geek Week
YouTube will kick off Geek Week on August 4, will highlight channels such as Geek and Sundry, Nerdist, and over 100 more.
Published Wed, Jul 24 2013 10:05 AM CDT
|
Updated Tue, Nov 3 2020 12:21 PM CST
YouTube's Comedy Week has widely been considered a smashing success and the company is now looking to follow up that success with another week of themed, highlighted content. On August 4, YouTube will kick off its first annual Geek Week event in which the video sharing service will highlight more than 100 channels that feature Geeky and Nerdy content.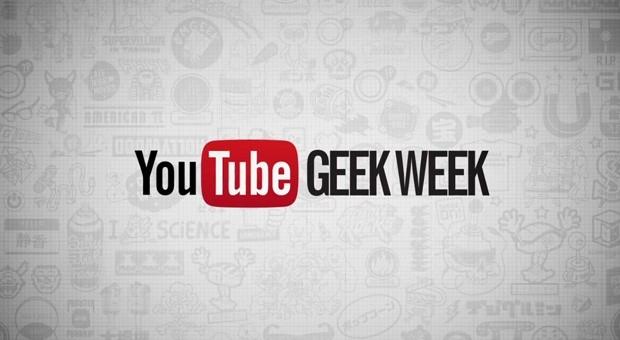 Participating channels include heavy hitters such as Chris Hardwick's Nerdist, the UK's Channel Flip, Machinima, and Felicia Day and Wil Wheaton's own Geek and Sundry. Additionally, Schmidt and Co will be hiding easter eggs over the event and will give users collectable virtual badges if spotted. Some big time players in the motion picture industry have taken notice as well, and an exclusive trailer for Thor: The Dark World will premier on Wednesday, August 7, right in the middle of the event.
Related Tags