Originally thought to be slated for a July 15 launch, Sony has now confirmed that we will see its SmartWatch 2 released to the public on September 9, 2013. This launch date actually aligns closer with Sony's original plans for a September / October launch. This means that Sony will have beaten all the major manufacturers to the punch in releasing a next-generation SmartWatch.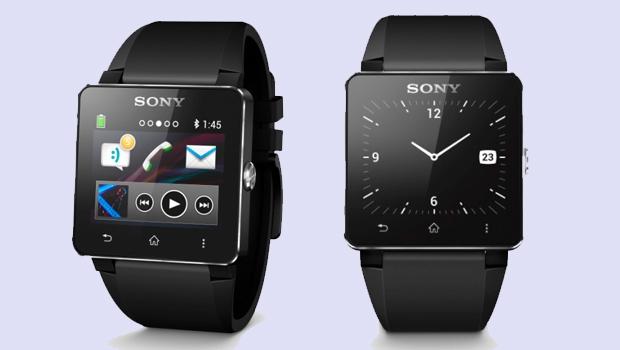 Sony says that the SmartWatch 2 has been completely redesigned from the ground up and is far more feature-rich than its predecessor. The new watch features a 1.6-inch LCD, Bluetooth 3.0, micro-USB charging port, and near field communication connectivity. This will allow the SmartWatch to quickly pair with other devices through just a single touch. If that weren't enough, the SmartWatch 2 is both dust and water resistant and carries an IP57 certification.
With Samsung's upcoming smartwatch rumored to still be months away from release, and recent developments that have put Apple back to seeing their iWatch released in late 2014, Sony could have a winner on their hands. At a pricing point of $150, which is far less than any high-end analog watch you will find on store shelves today, I think that this new offering from Sony will fly off the shelves.