Good guy Sony is at it again, will allow PS4 users to access their game library from any PS4 console
Sony to allow digital game library to be played from any PS4 console instantly.
Published Thu, Jul 11 2013 3:33 PM CDT
|
Updated Tue, Nov 3 2020 12:22 PM CST
It appears that life for future PlayStation 4 owners just keeps getting better and better with every passing day. Today, a Sony official has confirmed that gamers will be able to access their entire PS4 game library from any PS4 console. Sony's R&D senior team leader Neil Brown confirmed that users will be up to log into their accounts from any PS4 console and start playing straight away thanks to the console's play as you download feature.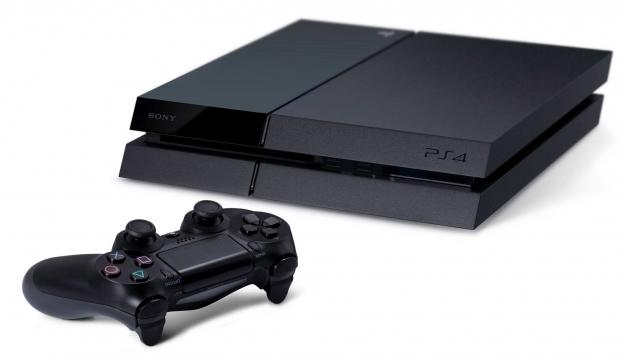 "You can visit your friends' house, you can log into your account and play any game from your digital library, which is good. But how useful is that if it takes half a day to download the game you want to play?" He went on to say that the system is quite similar to how Blu-ray technology works in that chunks of data are automatically copied over in the background leading to faster speeds after the first few minutes.
Related Tags