Pretty much every PC gamer on the planet was disappointed when they learned that Rockstar Games had no intentions of publishing its upcoming Grand Theft Auto V title on PC. The series began on the PC and has a following unlike any other game, not to mention an entire community based around modding the game on PC.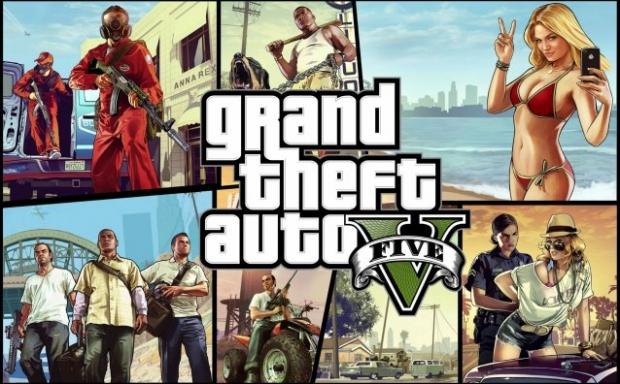 This morning it appears that there may be a little hope for those eagerly anticipating a GTA V PC launch. In a since-removed job advertisement, Rockstar appears to be seeking a graphics programmer to work at the company's Leeds studio "to help bring our latest titles to the PC platform." The advertisement was first spotted by fansite RockstarWatch.
The advertisement explained that the graphics programmer would be working with Rockstar Studios world-wide to port existing titles to the PC. With all of the company's previous titles being available on the PC, this can only mean that Grand Theft Auto as well as Red Dead Redemption will be coming to the PC in the future.